WordPress professional: An interview with Acymailing's Project Manager Alexandre Derocq
Thomas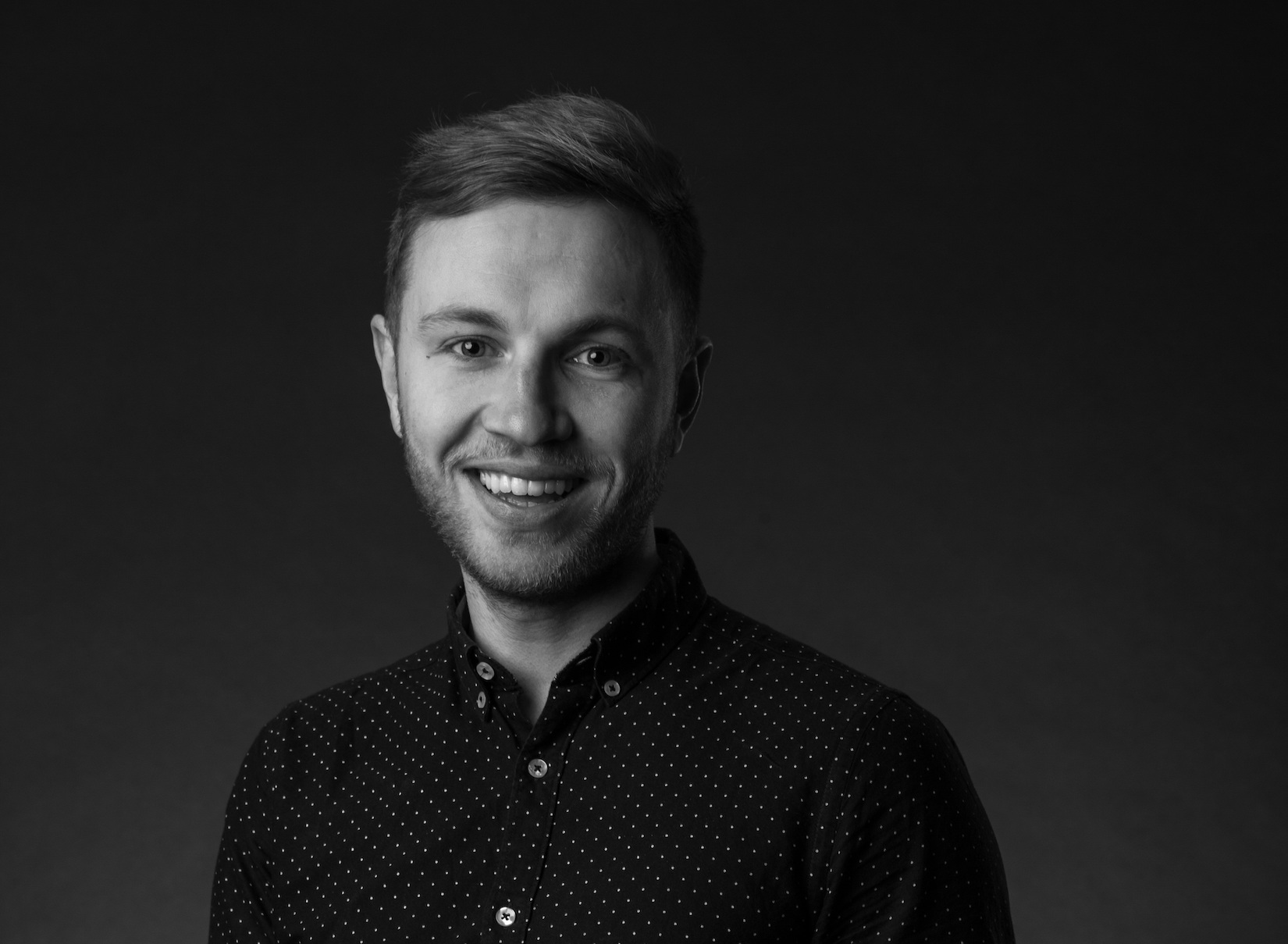 Alexandre is AcyMailing Project Manager. AcyMailing is the n°1 newsletter plugin on Joomla and they have just developed WordPress integration.

How long have you been working with WordPress?

To be honest, I haven't been using WordPress for a long time. We're coming from Joomla, and we only started the WordPress integration development 3 years ago.
So if we (don't) pay attention to the small WordPress projects done during my studies, it has only been 3 years, back to 2017.
How do you think WordPress will evolve in the coming years?
Coming from another CMS (Joomla), I've definitely seen how WordPress has grown in the past years. I think it's going to continue this way as there isn't any real competitor (except headless CMS maybe?).

However, I'm not sure that's a good thing. In my opinion, it would be better to have at least another CMS competing with WordPress. This way, they would be challenging each other and they would do their best to release amazing features! Monopoly is never a good thing.
What are your main challenges with AcyMailing?
My daily routine is kind of multitasking:
Answering support tickets
Managing the team
Being a product owner (thinking about new features, prioritize them etc)
TLDR; I'm the one trying to make everyone happy 😁
At the moment, I'm facing a really difficult challenge which is to make our visibility grow. This is Such a difficult task!
We're the most well-known newsletter plugins on Joomla. However having WordPress users, or blogs, talking about us is not easy. This is somehow normal because people are already used to working with other newsletter plugins, but still. This is so challenging.
What do you expect when it come to monitoring for WordPress?
Well that's easy! Telling me everything I'm doing wrong on my websites.
I'm almost sure there are tons of things I can improve but I'm not aware of it.
Having an extension like WP Umbrella is a must have in my opinion. I use it to fix all the PHP errors I made.
Do you monitor the performance of your WordPress website?
Yes of course! Well… no.
That's not something I was doing before WP Umbrella. Let's say that I was taking care of my website only when something wrong was happening. And I'm sure tons of WordPress developers still do the same.
Waiting the website to be in a critical situation to act is such a bad idea… 🙃
Hopefully, now there is WP Umbrella ! 🙂
It's certainly not just WordPress in your life, what else do you like to do ?!
Every morning I wake up early (6am) to join my crossfit team for our daily workout. I'm not sure if that's a good idea for my productivity but I love it!
I'm also a football lover and, like almost everybody, I love travelling.
I've visited a lot of countries in the past years but COVID decided it to be different this year.
Hopefully we will soon find a vaccine and we will be able to go to Wordcamps again!