Multiple WordPress sites management has never been so easy
WP Umbrella is reliable and extremely easy to use.

"This plugin showed me how many downtime I have on my current Hoster. As a plugin and custom themes developers, this also really helps me to monitor errors."

" It's easy to add the reports to your client's dashboard. The UI is excellent, and the customer service is top-notch! You've created one fantastic product that will help me grow my business."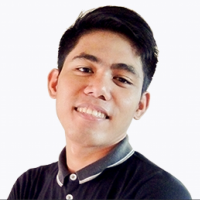 "Must have plugin for Agency Owner. The best plugin very easy to use and the best tool to monitor WordPress websites."