The WordPress Experts to Follow in 2023 (12+ WordPress Influencers)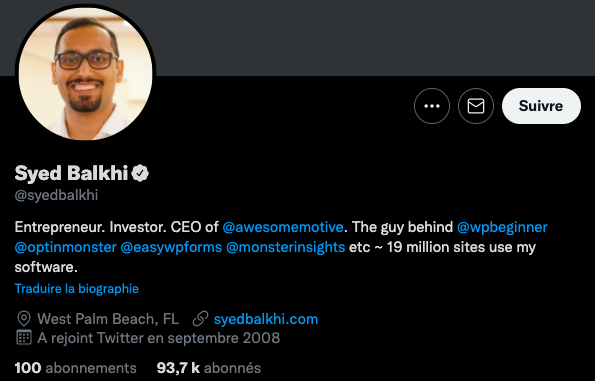 WordPress is the most popular Content Management System (CMS), but WordPress isn't just a tool; it's a vibrant community of volunteers, developers, designers, and bloggers.
One of the reasons WordPress is so popular is the culture of knowledge sharing that encourages beginners to learn more from seasoned experts. Whether you're a solo developer or part of an agency working with WordPress, you need to know who to keep an eye on.
Staying current means following the right people, the real WordPress influencers and WordPress experts who shape the ecosystem. Whether you're a solo developer or part of an agency working with WordPress, you need to know who to keep an eye on.
One of the best ways to stay up to date with the latest developments is to follow the top WordPress influencers on Social Media.
So we are going to present you with a list of WordPress influencers you might want to follow for 2023!
TL;DR
For agencies working with WordPress, following WordPress influencers is a must for staying ahead in the industry. From WordPress co-founders like Matt Mullenweg and Mike Little to specialized experts like Joost de Valk of Yoast SEO, these influencers offer valuable insights and updates to keep your agency at the top of its game.
Ready to boost your productivity, impress your clients and grow your WordPress agency?
Install WP Umbrella on your websites in a minute and discover a new way to manage multiple WordPress sites.
Get Started for free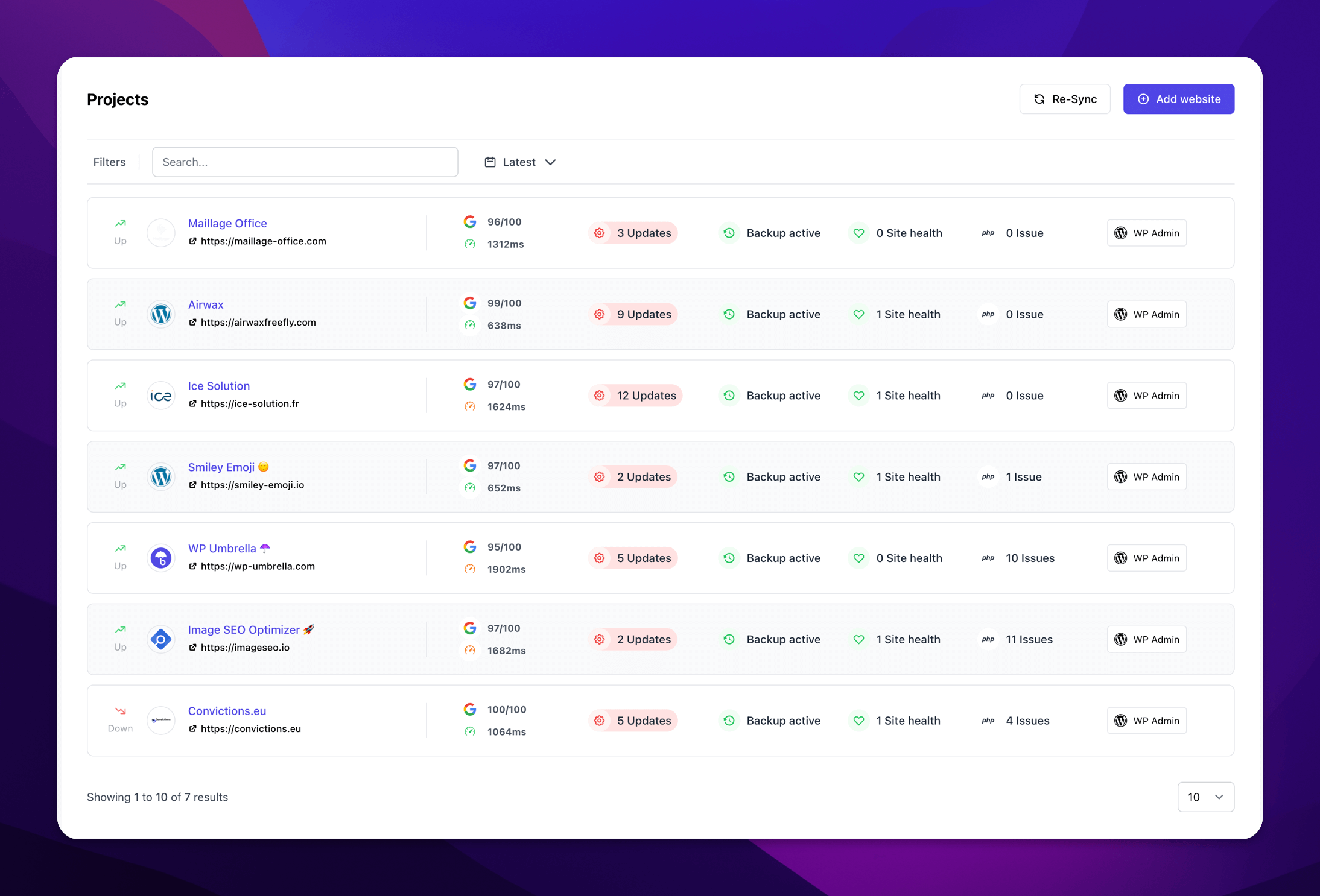 Why Should You Follow WordPress Influencers?
If you've been wondering, "Who should I follow to stay ahead in the WordPress world?", you're asking the right question. Following these WordPress blog experts is not just about jumping on about professional growth and staying on top of industry trends. They share:
Valuable insights: WordPress isn't static, it evolves. Learn about updates, plugins, and themes from the horse's mouth.
Best practices: Whether it's about SEO, website speed, or user experience, these guys know what they're talking about.
Networking opportunities: Engage with them and get noticed by the WordPress community, which can lead to new business opportunities for your agency.
WordPress Influencers: The Ultimate List
Here's a beefed-up list of WordPress influencers and WordPress blog experts for 2023. Let's get started: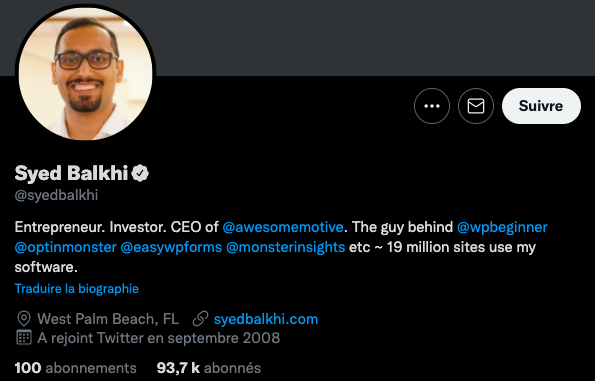 You're probably familiar with WPBeginner if you like to read about WordPress. Almost any type of tutorial can be found on this site. It's a great resource for both beginners and experts.
He is the creator of WPBeginner and several other tools, including OptinMonster, WPForms, and MonsterInsights, that thousands of people use every day.
With almost 100k followers on Twitter, it does not come as a surprise that he's among the top WordPress influencers.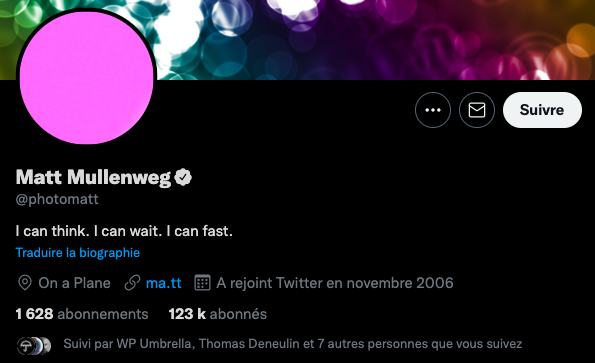 It is no wonder that Matt Mullenweg is one of the most influential WordPress personalities as recognized by different popular magazines and journals. He is Automattic's CEO and Co-founder of WordPress.
You can also follow him o Facebook, YouTube and LinkedIn.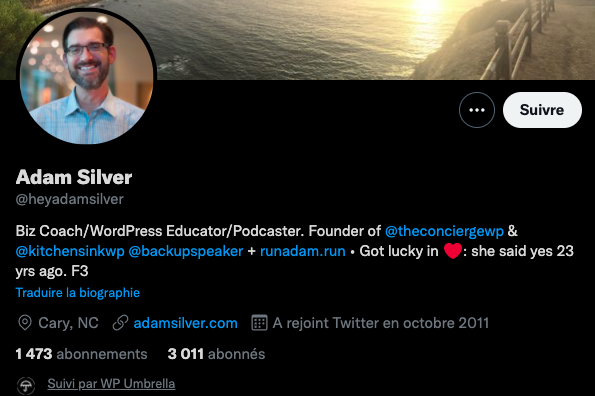 He has been teaching WordPress for years and has become a part of the WordPress community. In addition, he is the founder of the popular WordPress podcast KitchensinkWP.
He also runs ConciergeWP, a WordPress development agency.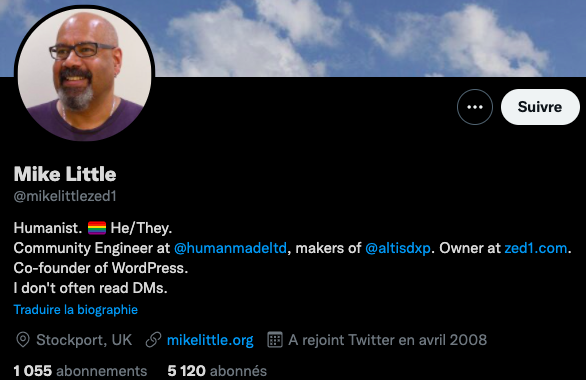 Mike Little is the other cofounder of WordPress. In 2003, he developed WordPress' first version with Matt Mullenweg. He also founded Zed1.com.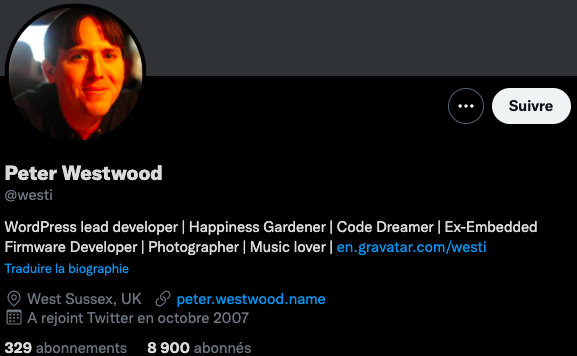 The WordPress community has known Peter Westwood since the very beginning. After years of contributing to the CMS as a core committer, he joined Auttomatic in 2010.
As well as working as a lead developer for WordPress, Peter has also contributed to several plugins such as bbPress and Jetpack.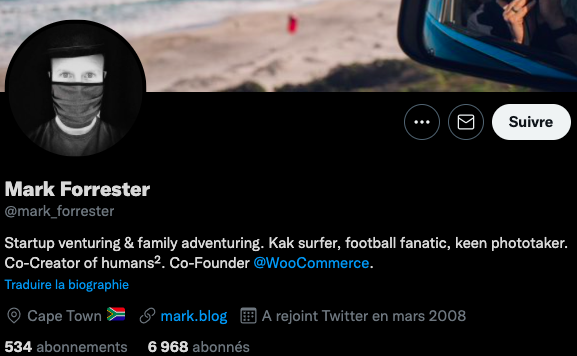 He cofounded WooCommerce, later acquired by Automattic. He is now involved in startups acquisition. An inspiring profile to follow.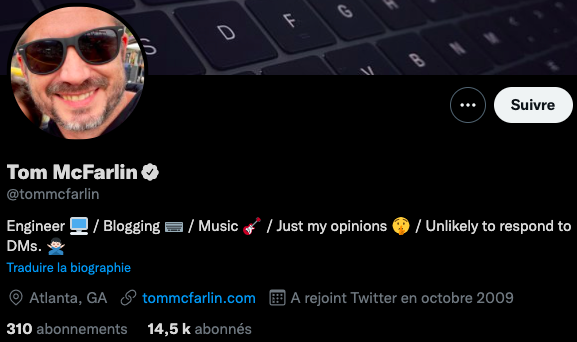 Mr. McFarlin is a WordPress expert you should definitely follow.
He works for Awesome Motive.
Besides hosting a podcast about WordPress, he has published a lot of fantastic tutorials about it on different websites.
You can find a lot of its open source work both in the WordPress Plugin Repository as well as on GitHub.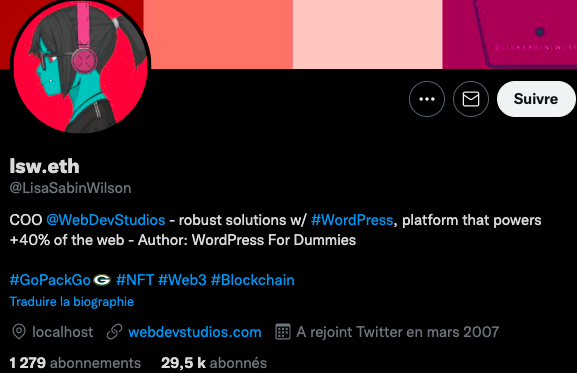 Lisa Wilson is such an inspiring woman. She is WebDevStudios' CEO and she wrote the book WordPress for Dummies. She tweets on a daily basis about WordPress.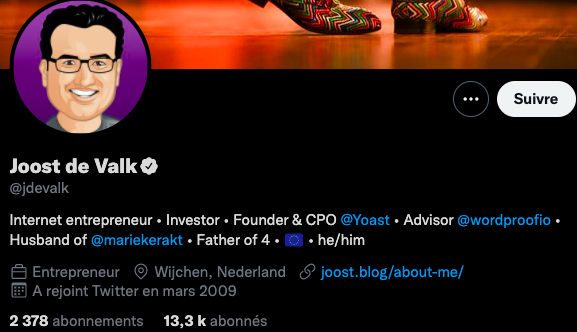 One WordPress influencer you should not miss is Yoast SEO's founder. Through his social media profiles, you can discover more about his life and his WordPress adventures.
Joost tweets mostly about WordPress, digital marketing, and SEO.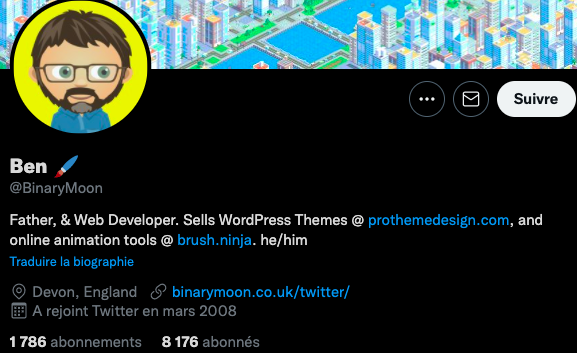 Ben Gillbanks is a well-known WordPress developer and a maker of WordPress themes. His most popular theme is Mimbo Pro, a WordPress Magazine theme he developed with Darren Hoyt.
He now runs Brush Ninja (a browser-based animated gif creator), and Pro Theme Design (a premium WordPress themes store).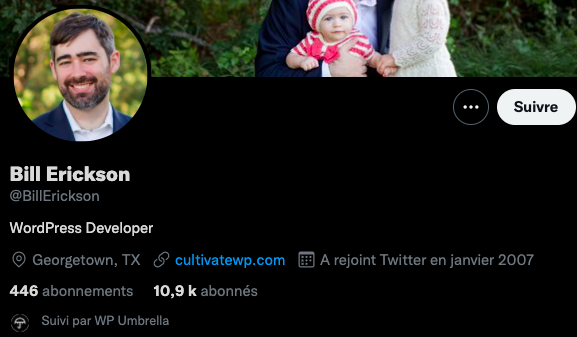 Bill has been using WordPress extensively since 2006 and is a WordPress developer and entrepreneur. Since then, he has built custom WordPress websites for various businesses and individuals.
He is the founder of cultivating we, a service creating high-performance custom WordPress websites for market-leading web publishers.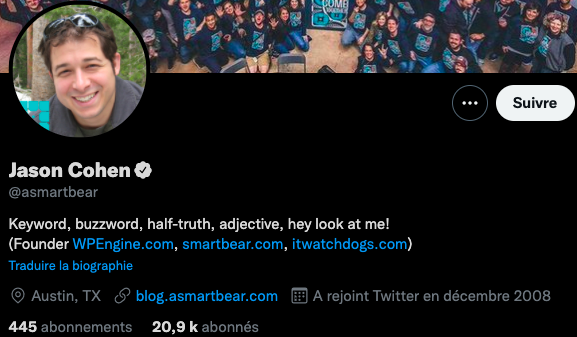 If you are interested in WordPress, you can follow Jason Cohen, the founder of WP Engine. Jason's tweets are often funny and almost always related to WordPress, development, and marketing. He is an inspiring personality to follow and you should include him on your watch list!