Agency Inside – Making Sure That Their Sites Stay on The Top with WP Umbrella
The WP Umbrella Team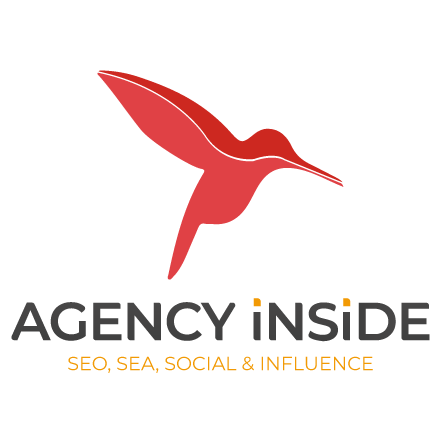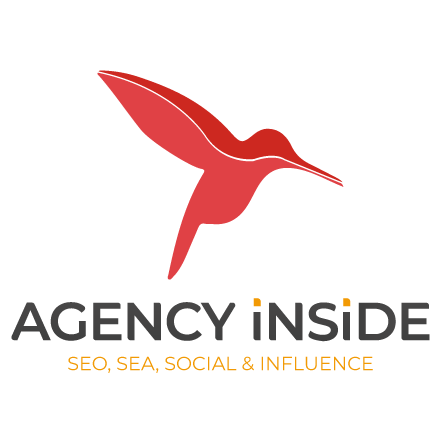 Agency Inside was founded in 2006 by Gilles Fagu. Initially, dedicated 100% to marketing, the agency has evolved towards digital since 2014.
The agency accompanies small and medium-sized companies to set up the best marketing strategy to help them increase their online business.
They intervene mainly on the development of showcase and e-commerce websites based on CMS such as WordPress, Prestashop and Drupal.
The Agency Inside ultimate goal is always to set up an ideal mix according to the objectives and the means of its customer. This mix usually consists of a relevant SEO strategy, the definition of KPIs – accompanied by precise data tracking, Google Ads campaigns and work on social media (community creation and social Ads).
They also maintain the websites they create for their clients. That's where WP Umbrella comes into play!
Check out our interview below with Inside Agency Marketing Director Thibault Fagu to learn more about its experience with WP Umbrella. ☂️
Company Snapshot
Company name: Agency Inside
URL: https://agency-inside.com
Number of employees: 6
Number of websites managed : 15 WordPress, 20 in total.
Language : French
The Problem
As we maintain more than 15 WordPress sites and about 20 in total, we wanted to simplify and optimize this task. Often, we use the same plugins, which forces us to update in each back office.
We had no monitoring system for the websites. Only the backups were automated via the Updraftplus plugin. This extension was expensive and complicated to use.
Of course, we looked around the plugins on the market, but we quickly chose WP Umbrella because the system is much easier than the others.
We have always like the plugins from the French WordPress community like WP Rocket or SEOPress.
The Solution
What we like with WP Umbrella is the uptime and performance monitoring and the PHP errors monitoring from plugins and themes.
Monitoring the availability of sites is essential if you want to keep your clients happy, and the PHP errors monitoring is also very handy. It allows us to improve the security of our sites and drive us away from poorly coded plugins.
I think WP Umbrella is the only extension on the market that does this, and it's really great!
We'll be using automated maintenance reports for our clients soon. Knowing how to do it is great, but letting people know is just as important!