Discover Why Freelancers use WP Umbrella: The Story of Mathieu Marteau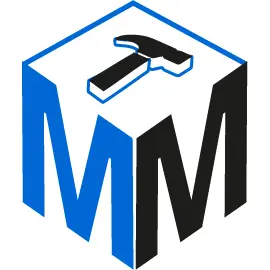 Mathieu Marteau started its freelancer web developer activity in January 2022. This choice was natural for him, after more than 4 years of experience in a web agency based in the north of France (Roubaix).
" I wanted to be on my own and work on my own subjects.
In an agency, there is sometimes inertia. It's not always easy to implement a new technology or to innovate, and I felt like I was losing my skills. My goal is to learn more every day and to always be up to date with new technologies. This is what drives me every day.
Because of this, I'm able to offer my clients optimized, high-performance sites with a solid foundation for SEO. "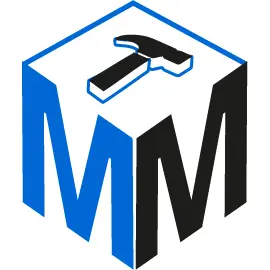 Snapshot
Freelancer name: Mathieu Marteau
Skills: WordPress Maintenance, Web development, GDPR Regulations, SEO & Performance optimization
Number of websites managed : 15 WordPress, 20 in total
Language and location : French – Lille
The Problem
When I was working in web agency, we were looking for a way to manage (uptime, update, etc) all our sites via a dashboard.
We had a lot of WordPress maintenance contracts and we had to update the plugins one by one on every WordPress back-end. It was very time consuming, repetitive and not secure at all.
So we came across WP Umbrella, which is the perfect answer to this problem. It was natural to integrate this great tool in my freelancer toolbox.
What I like most about WP Umbrella is that the tool keeps getting better every day. The team pushes updates every two weeks and really listens to the users' feedback.
The solution
Once you start to have more than 5-6 clients in maintenance, you can spend a full day to get everything up to date. Today, with WP Umbrella, I don't have to go to every back office to check for updates. The tool saves me a lot of time.
I especially like the maintenance reports with all the information on a site from one date to another. It makes things much more professional when I communicate with my clients.
The fact that it is possible to be alerted immediately by e-mail and/or slack when a site is no longer accessible also allows me to be immediately on the ball. This can give a very good impression to my clients.
Thanks to everything WP Umbrella has to offer, I am now able to take maintenance contracts much further.
I recommend this tool to all agencies and also freelancers who have to take care of one or more clients' websites.