WP Umbrella December Update: 2021 – Beginning of the Journey for the WP Umbrella's Team
The WP Umbrella Team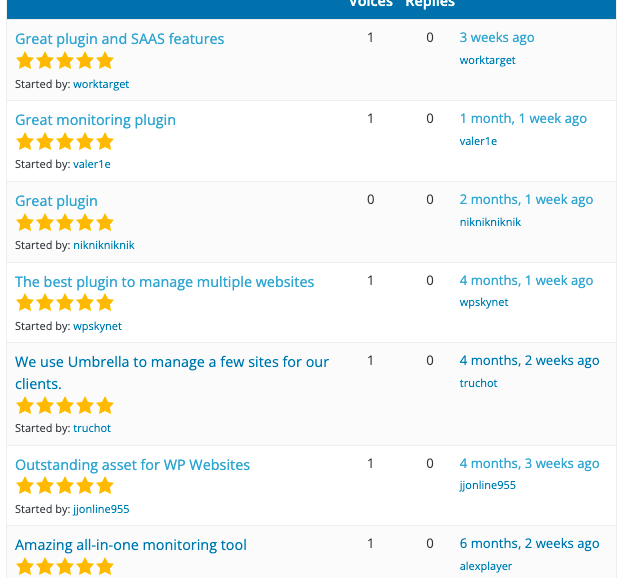 Back in September 2020, Thomas and I had a simple yet ambitious dream. We wanted to create a monitoring solution specifically designed for WordPress. The idea was to go beyond the basic uptime and performance metrics; we wanted to track PHP errors generated by themes and plugins as well. That's how WP Umbrella was born—a side project that was fulfilling in its own right.
The AppSumo Watershed Moment
But sometimes, a small project can take on a life of its own, and that's precisely what happened with WP Umbrella. Enter the AppSumo campaign. Initially launched "just for fun," this campaign quickly became a whirlwind of activity. We were astounded by the demand, to the point where we had to block stacking of AppSumo codes to prevent an outage.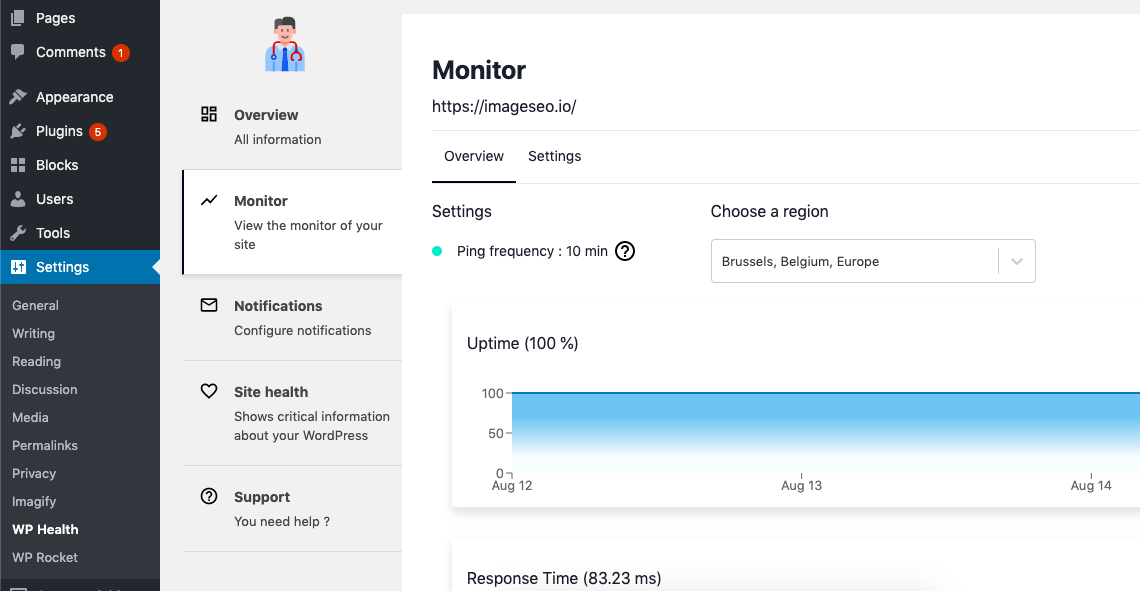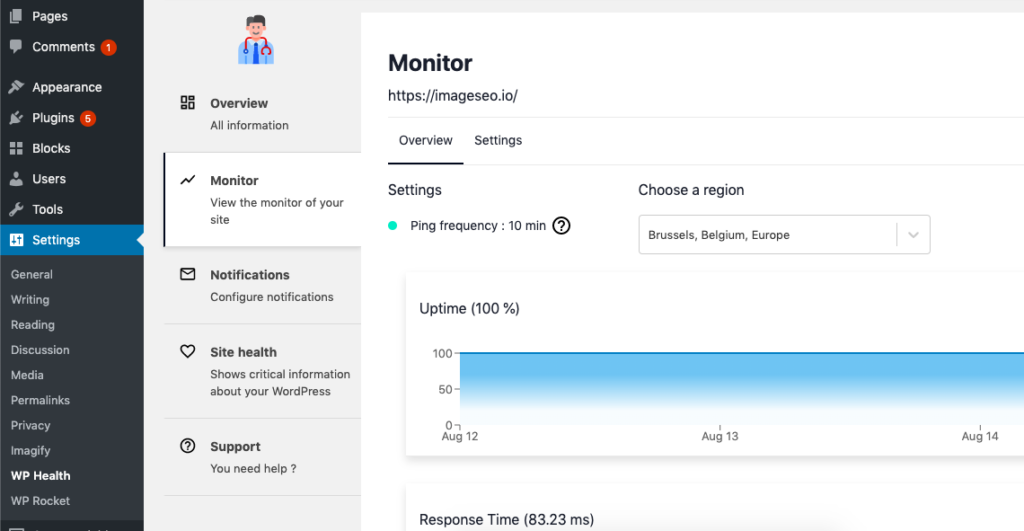 A Shift in Direction and Vision
While the campaign was chaotic, it was also enlightening. We sold around 700 AppSumo codes, but more importantly, we got ourselves a real user base. This was our wake-up call. It was clear that WP Umbrella needed to be more than just a monitoring tool; it had to evolve into a comprehensive WordPress management solution.
The AppSumo experience prompted Thomas and me to have some serious discussions. We retreated to a pub and began hashing out our values and vision for WP Umbrella. The terms "Liberty" and "Simplicity" kept coming up. We didn't want any unnecessary layers or features. Our users deserved a straightforward, effective tool that delivered precisely what they needed, no more and no less.
Milestones and Features: WP Umbrella 2.0
Post-AppSumo, WP Umbrella has hit several milestones. Our features now range from a unified dashboard and bulk safe updates for plugins and themes to maintenance reports and GDPR compliance. We've also implemented white labeling and two-factor authentication. And let's not forget our promise to respond to support messages within two hours. We're committed to stellar customer service because your questions and concerns help us grow.
The Power of Community and Feedback
And grow we did. Starting from zero, we have ramped up to over 1,500 active installations and received a boatload of positive reviews on platforms like WordPress, Trustpilot, AppSumo, and G2. The feedback and love from our user community have been nothing short of amazing.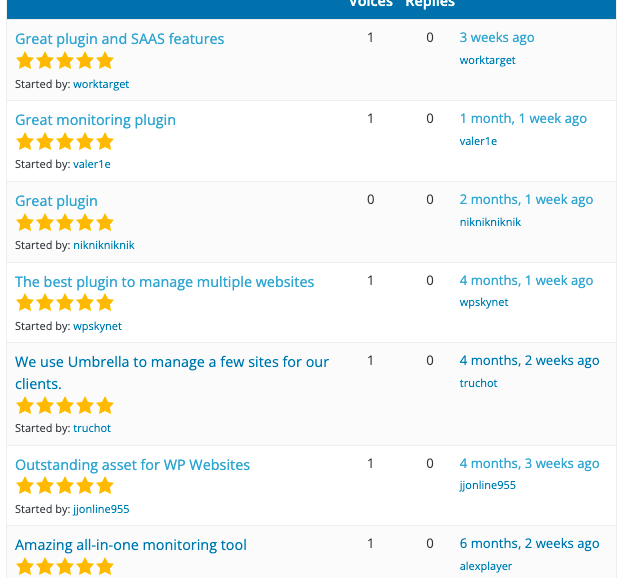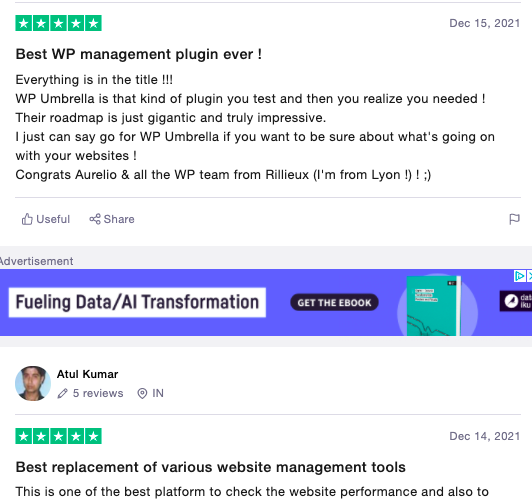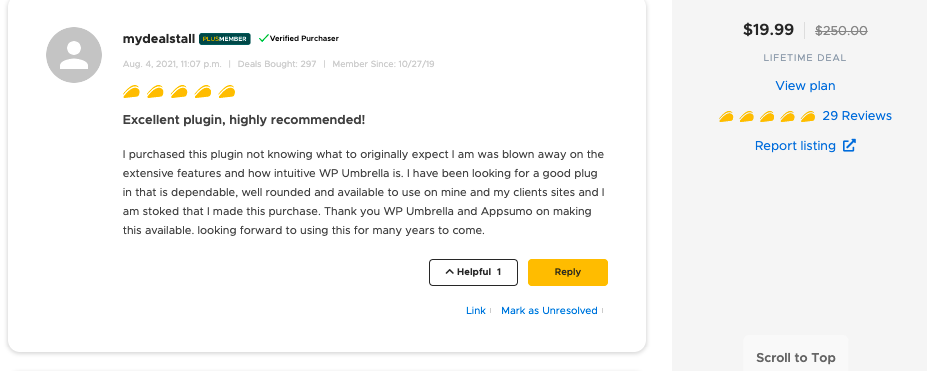 Wrapping Up 2021 and Looking Ahead
As we closed out 2021 with 318 premium users, we couldn't help but feel a sense of pride. Sure, it's a modest figure, but it's also a testament to how far we've come. The new year ahead is brimming with opportunities, and we're geared up to make some company announcements and speed up everything.