How Les Impératrices du Web Make Sure That Entrepreneuses Have A Flourishing Online Business With WP Umbrella
The WP Umbrella Team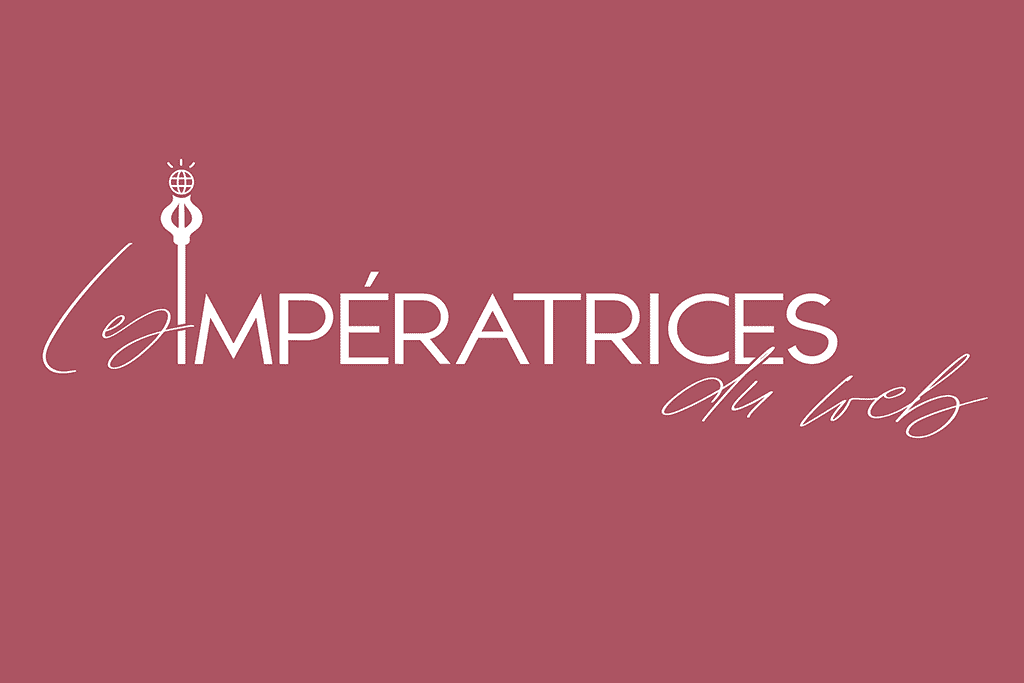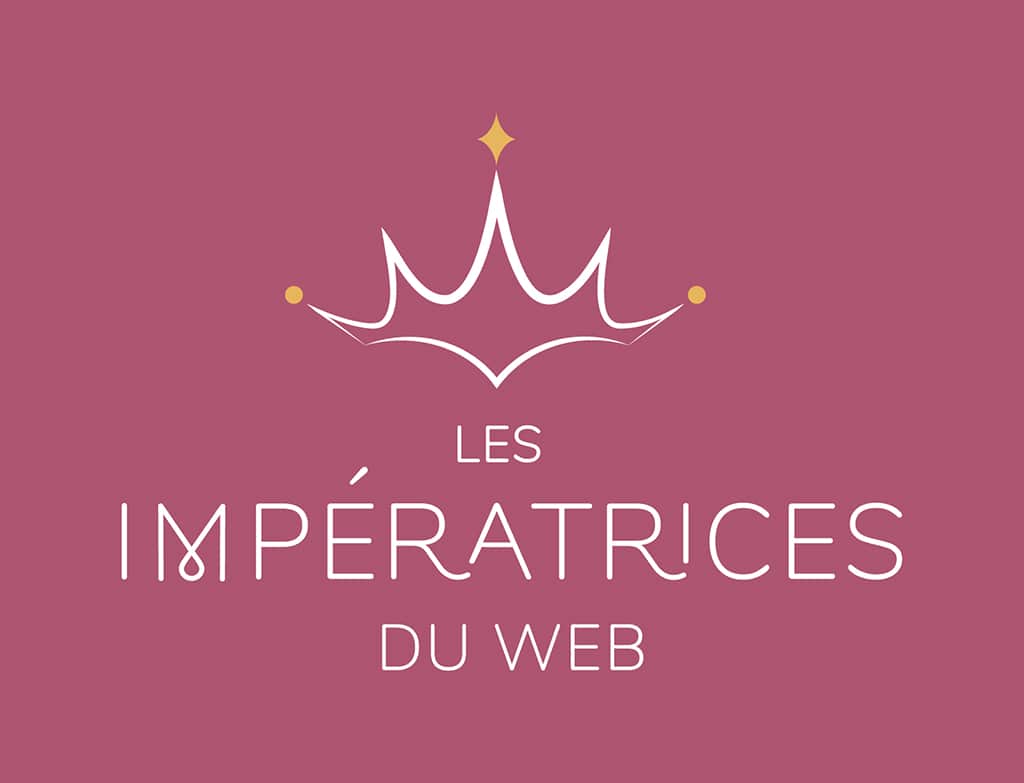 For more than 3 years now, Émilie (my associate) and I have been working together on the websites of talented and passionate women entrepreneurs.
In 2021, we decided to make our shared-dream come true, so we created a web agency reflecting our values: professional, committed with our clients and 100% made in France.
Our goal is clear: to allow ambitious women entrepreneurs to make their company flourish thanks to a perfect digital strategy.
For us, difference is a strength and personality is even more so! That's why we have chosen to offer 100% customized solutions to each Queen we work with.
For several years, we have been working with talented entrepreneurs in their digital evolution. And just like them, we have long underestimated our expertise, our skills and our added value.
With the name of our agency, Les Impératrices du Web, we have decided to fully assume our ambitions and the value of our services. It is a promise we make to all those extraordinary women who trust us!
Company Snapshot
Company name: Les Impératrices du Web
Website URL: https://imperatricesduweb.com
Staff: 4 people
Number of websites managed for clients: 15 websites
Location & Language: We work in French and we operate everywhere in France. I am based in the Bordeaux area and my partner Emilie is based in the Côtes d'Armor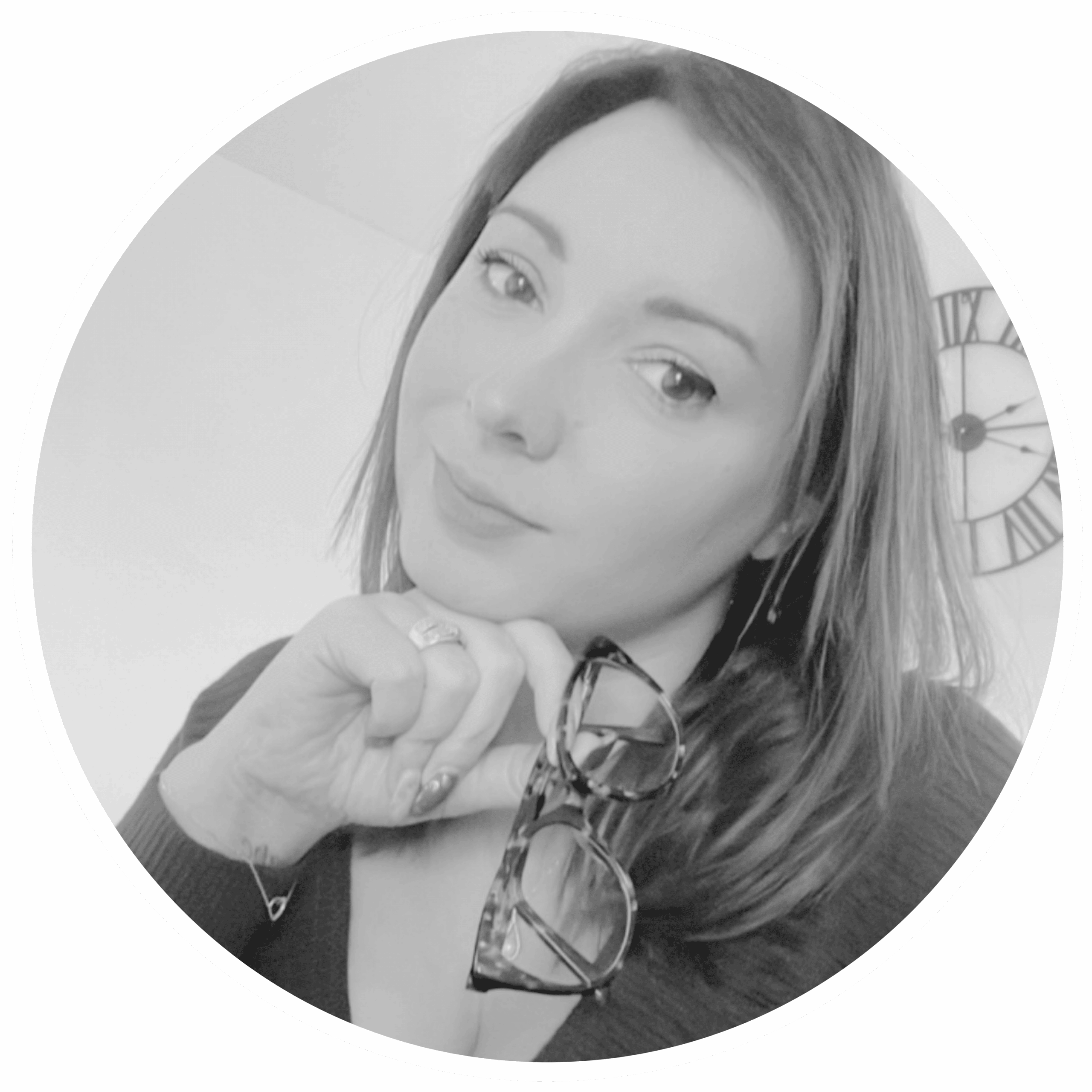 What I like most about WP Umbrella is the team behind it because I can feel that they care about us. It's nothing like GoDaddy and ManageWP.

Thiephaine Matthey @ Founder

Les Impératrices du web
The Problem
I have been managing WordPress sites for 5 years. At the beginning, I only had 2/3 sites under care plan, so I was doing the updates and backups manually. My number of clients with maintenance package increased, and the pricing of my maintenance packages were no longer consistent with the time I was spending doing that. So I tried to automate it.
It took me a long time to find a tool that suited me. I tried many and the only one that gave me everything I was looking for was Manage WP. I was very satisfied with it until mid 2021. Nowadays, ManageWP is not reliable anymore, I don't feel safe with my websites there and it's extremely slow: backups and updates always take several hours.
The maintenance reports that can no longer be sent on the 1st day of the month because, and I quote them: "there are too many people doing it on the first days of the month, so they have to be done a little later."
Seriously?! Not sending the report to my clients in the first 2/3 days of the month?!
I waited for several months, sent dozen of unanswered support requests for updates or backups that were not done, and nothing happened.
I just got tired of this, so I looked again for a solution to manage the maintenance of my customers, and I found WP Umbrella!
The Solution
WP Umbrella was an obvious choice for me. This all-in-one solution is made by French entrepreneurs who care deeply about their customers. They are transparent and listen to their customers' needs.
Today I use WP Umbrella to:
Back up our clients' sites on a daily basis
Perform secure bi-monthly updates.
Monitor uptime and security
Send reports to my clients on the first day of each month! And guess what, it works perfectly! :-)
What I like most about WP Umbrella is the team behind it because I can feel that they care about us. It's nothing like GoDaddy and ManageWP. The WP Umbrella team is always improving the product and allow me to have a smooth communication with my clients. I also feel safe to use a tool that is constantly updated – I feel that ManageWP is slowly dying and I don't want my website to be there when this happens.
I obviously recommend WP Umbrella to all my colleagues!