The 10 Most Frequently Asked Questions About WP Umbrella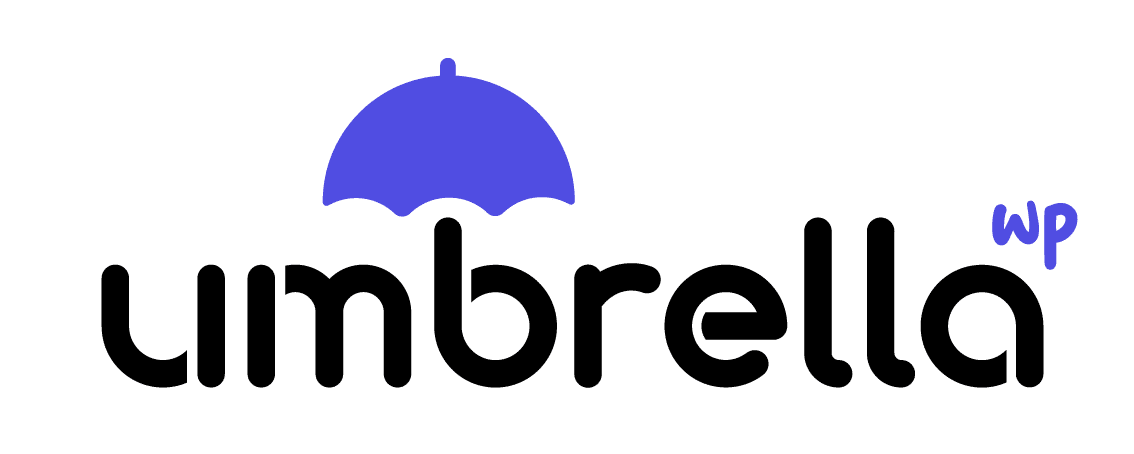 1. What Does WP Umbrella Exactly?
WP Umbrella is WordPress management tool helping agencies and freelancers with their WordPress maintenance business. It helps to:
Manage and maintain dozens of websites effortlessly from a single dashboard
Prove the value of your work to your clients with beautiful maintenance reports
2. Is Everything Included in $1.99 Per Month?
All our features are included in our pricing. There is just an extra add-on for the hourly backup at $2.49 per month.
All the other backups frequency (daily, half-daily, weekly, monthly) are included in the pricing.
3. Where Are You Based And How Many People Are Working At WP Umbrella?
WP Umbrella is a French company based in Lyon, but we work remotely most of the time. WP Umbrella was created by Thomas (our CTO) and Me.
The two founders of WP Media (the company behind WP Rocket, Imagify and Rocket CDN) invested in WP Umbrella in Septembre 2022.
You can read the full story here.
4. Are You GDPR Compliant And Where Are The Backups Stored?
WP Umbrella is GDPR compliant as far as possible. Our Application is hosted in France by OVH. Our Database is in Ireland on AWS servers, and your backups are stored during 50 in our Google Cloud Storage in Europe.
We don't sell data, and we always prioritize European servers and services when possible.
We also put a particular attention on making sures that the services we use are properly configured to ensure compliance with the GDPR regulation.
You can find our Data Processing Agreement here. If you have any question, please contact us at support@wp-umbrella.com.
5. Do You Have A Public Roadmap?
Yes we do! Our public roadmap is available here.
We love feature requests and feedback, so please, feel free to contact us if you have any ideas.
6. Are You Working With Every Hosting Providers?
WP Umbrella is compatible with every hosting provider/plugin. If you have connection issues, please contact us at support@wp-umbrella.com and we will find a solution. We always do!
7. Can I use WP Umbrella with CloudFlare?
Yes of course. You only need to whitelist our IP addresses in your CloudFlare account. Here is the full documentation.
8. What Is The Main Difference Between WP Umbrella And Other WordPress Management Tools?
We have built WP Umbrella with the only objective to help agencies and freelancers fostering their WordPress maintenance business and it is reflected in all our features.
Your satisfaction is our core priority and so is customer support. If you have issues with WP Umbrella we are not happy and we do all what is in our power to fix it.
We also release new features and improvements every two weeks.
9. Do You Have a G2 Page Where We Can See Real Reviews About WP Umbrella?
Here are our G2, Trustpilot and WordPress.org pages:
10. Can I Book A Demo?
Like we said, we are always happy to speak with our users! Please feel free to book a slot in my Calendly!