Your One-Stop Guide to the Best WordPress Books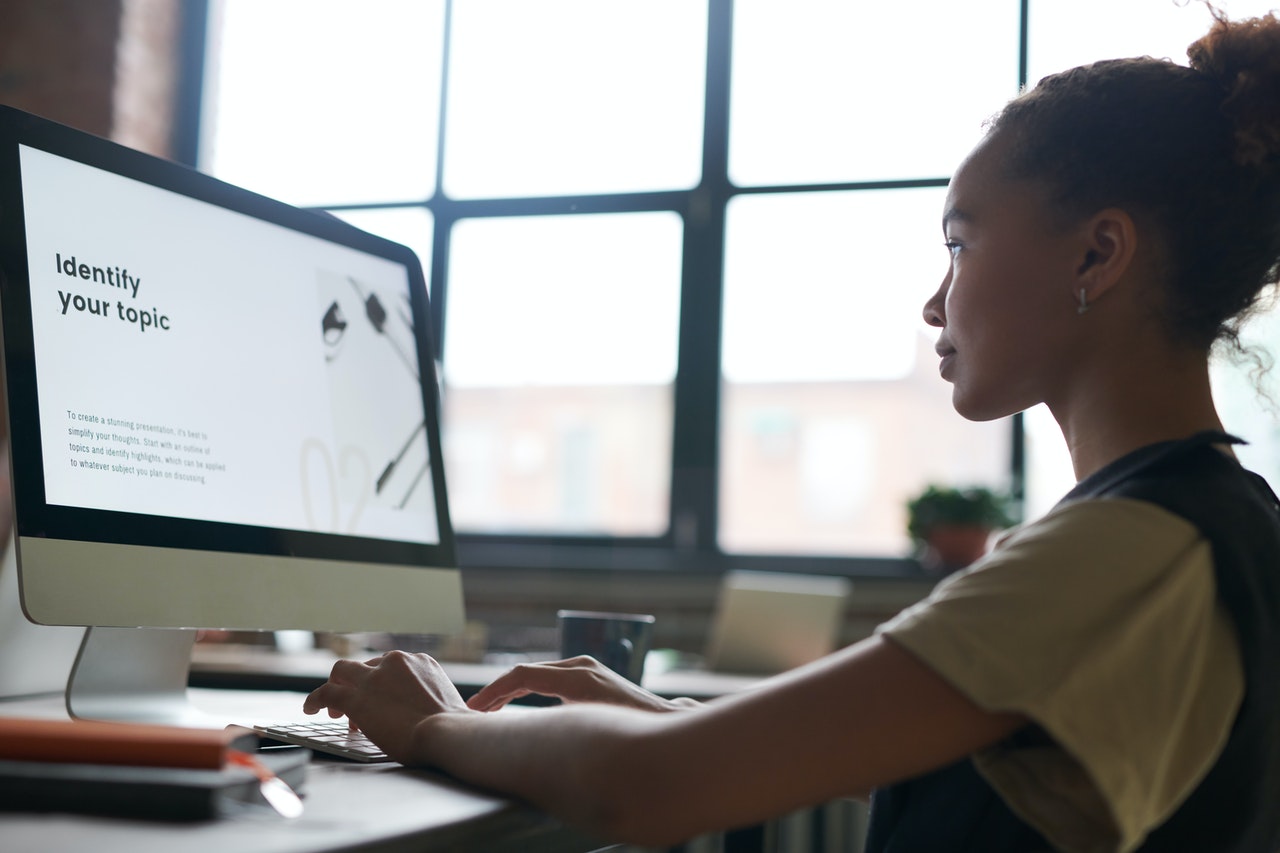 Whether you're just starting with WordPress or you're a pro looking to update and improve your knowledge, books about WordPress are a treasure trove of invaluable insights.
They are more than just paper and ink; they're your personal mentors, guiding you through the labyrinth of themes, plugins, and code, but also to enhance your online business.
They let you learn at your own pace and always have a handy reference right at your fingertips. With so many titles out there, finding the perfect read can be a daunting task.
That's why we've whittled down the list to the 10 best WordPress books you'll want to read to enhance your WordPress skills and knowledge.
TL;DR
If you're looking to dive into the world of WordPress, we've got the ultimate list of the 10 best books you'll want to read in 2022. From beginners to advanced developers, there's something here for everyone.
The 10 Best WordPress Books
10. WordPress All-in-One For Dummies
This popular WordPress book written by WordPress expert Lisa Sabin Wilson includes a pack of 8 mini books, each offering digestible information on basic WordPress topics. It walks you through every step from setting up your account all the way to ensuring WordPress website security.
You also learn all about SEO, content management, WordPress plugin development, and so much more. It's the one-stop shop for all the resources you would need to start WordPress. This book is also great for any intermediate to advanced users who want to brush up on specific skills. 
Lisa Sabin Wilson, author of WordPress All-in-One For Dummies.

"Investing in your WordPress education is the best thing you can do for your website,"
9. WordPress To Go
WordPress To Go helps you step by step through your WordPress journey. Author Sarah McHarry helps you purchase a domain name, get a WordPress hosting account, and even walks you through installing WordPress on your desktop.
If you want to set up an online business, WordPress To Go also has you covered, helping you easily create a professional-looking eCommerce website. You will also know everything there is to know about themes, plugins, widgets, and other WordPress tools. 
Ready to boost your productivity, impress your clients and grow your WordPress agency?
Install WP Umbrella on your websites in a minute and discover a new way to manage multiple WordPress sites.
Get Started for free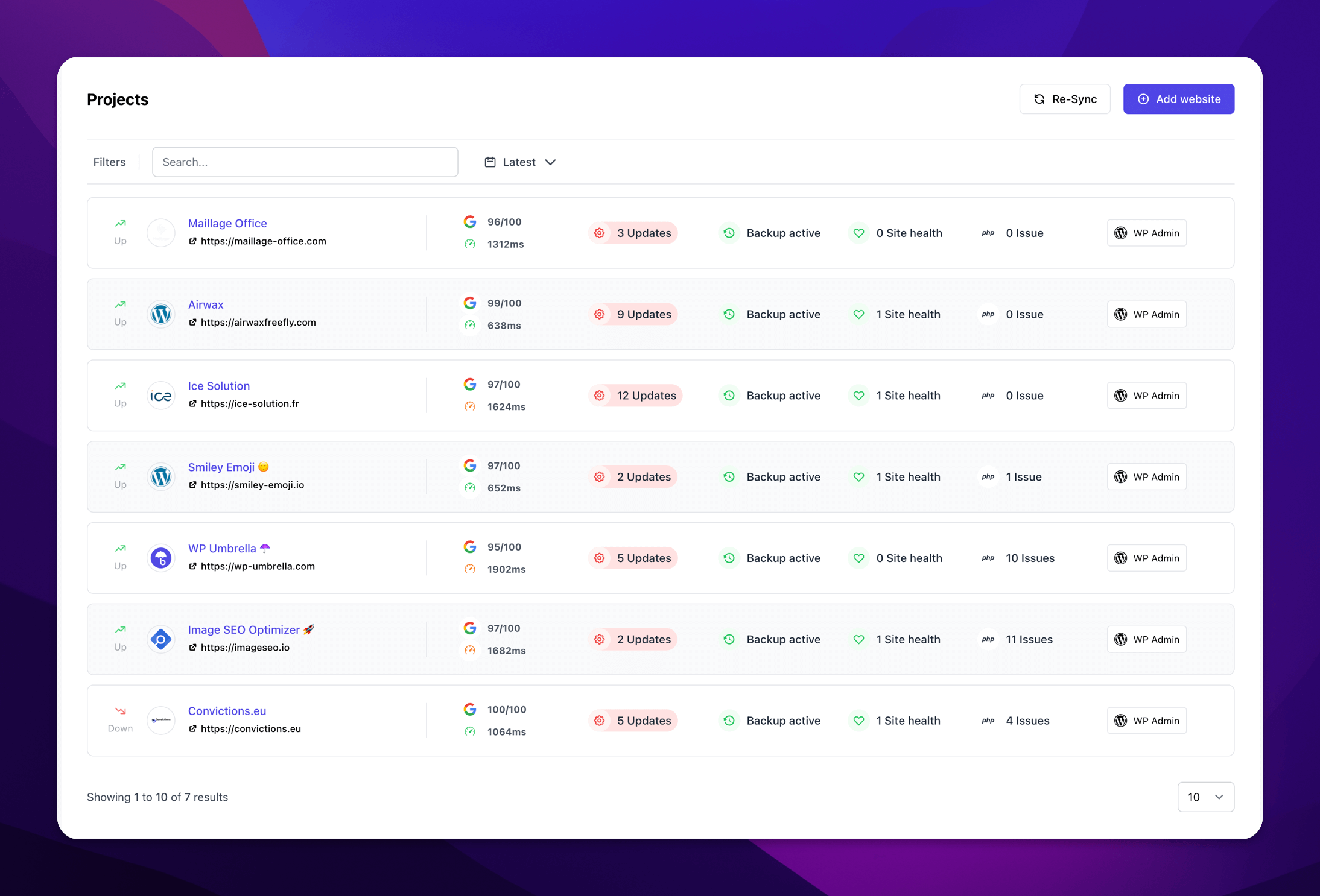 8. WordPress: The Missing Manual
Written by Matthew MacDonald, this book provides detailed instructions on how you can create any type of website to meet your needs whether it's a personal blog or an eCommerce store. The book discusses how to use the right widgets for each type of website and the necessary features needed.
It guides you through designing your website to make it look professional with picture galleries, slideshows, video clips, music players, and podcasts. The book also touches on managing a site, WordPress maintenance, SEO optimization, and website security.
7. WordPress in Easy Steps
Just as the title suggests, it covers important beginner WordPress subjects like managing your WordPress dashboard, creating and adding new content, customizing the appearance of your site, plugins, and everything else you would need when setting up your site. Darryl Bartlett makes everything easy to understand, keeping the technical language to a minimum.
For bloggers and web developers, this book shares plenty of tips and tricks to improve the performance of your website. It goes in-depth about optimizing the settings and tools in the platform, setting up Users and Privileges, managing identity and access management in your WordPressWordPress, and much more.
6. Head First WordPress: A Brain-Friendly Guide to Creating Your Own Custom WordPress Blog
If you want to focus on how your website looks, this book by Jeff Siarto is perfect. It will teach you how to make your site look unique, engaging, and attention-grabbing. This book also dives a little deeper into the complex features of WordPress that will help you build a website easily. You also get to learn how to extend the functionality of a plugin, how to set up databases, and even how to convert custom HTML./CSS designs into professional WordPress themes.
5. WordPress for Beginners 2021: A Visual Step-by-Step Guide to Mastering WordPress
For those who learn and follow along better with the help of visual aids, this book by veteran WordPress expert Dr. Andy Williams has over 330 screenshots that give you step-by-step instructions on how to set up web hosting, register your domain the right way, install WordPress, updating WordPress, use theme and plugins, and everything you may need to build a website on WordPress.
You are also taught essential topics like the difference between using pages and posts, efficiently and effectively using categories and tags, creating content on the Classic editor and in the new Gutenberg editor, scheduling posts for a future date, and a lot more.
4. Professional WordPress: Design and Development
This book by Brad Williams, Hal Stern, and David Damstra focuses on the development process of WordPress and covers most of the newest development and coding techniques as well as key concepts up until WordPress 4.1 version. If you already have a website and are deciding on migrating it to WordPress, this book helps you through the process. It also discusses all the latest tools and techniques you can use to create any kind of website with WordPress.
3. Building Web Apps with WordPress: WordPress as an Application Framework
Building Web Apps with WordPress is perfect for developers that want to extensively learn how to develop web apps with WordPress. This book does require you to have prior experience with basic PHP, HTML, CSS, and JavaScript to develop quick, scalable, secure, and customized apps on Android and Apple, services, and multisite networks of websites. This book by Brian Messenlehner and Jason Coleman also teaches you how to build custom plugins, themes, and services for any kind of application.
2. WordPress: Pushing the Limits
This book by Rachel McCollin discusses more unique approaches to professional and beautiful website creation on WordPress. Besides covering topics like theme development and web hosting, WordPress: Pushing the Limits also talks about contingency planning. You also get incredible insight from veteran WordPress developers, explaining how you can succeed with your projects.
1. WordPress Websites for Business
Michael Cordova created a resourceful book with a checklist for building a website, tips, and tricks that give an incredible impact on your website's performance, and a lot of content creation hacks. This book is perfect for beginners to advanced developers as it is also perfect for businesses and brands that want to scale up their business using WordPress.
We hope this list helps you find the right WordPress book for you. Whichever book you choose to pick up from this list, they're all chock full of incredible information and insights on the powerful platform. 
Frequently Asked Questions About WordPress Books
What are the best WordPress books for beginners?
WordPress for Beginners 2021 and WordPress in Easy Steps are excellent choices.
Are there any WordPress books focused on eCommerce?
WordPress To Go is highly recommended for setting up an online business.
How often do I need to update my WordPress knowledge?
The WordPress platform is constantly evolving, so it's a good idea to keep up with the latest books and resources.
Where can I buy WordPress books?
All of the books mentioned in this article are available on Amazon.
Conclusion
We've scoured libraries and bookstores and read countless reviews to present you with the ultimate list of WordPress books you need to read in 2023. Whether you're a beginner looking to lay a strong foundation or an advanced developer aiming to unlock new coding skills, there's a book in this list that will address your particular needs.
Remember, WordPress is a vast universe, and the more you know, the further you'll go.