How to Easily Fix the Facebook Incorrect Thumbnail Issue in WordPress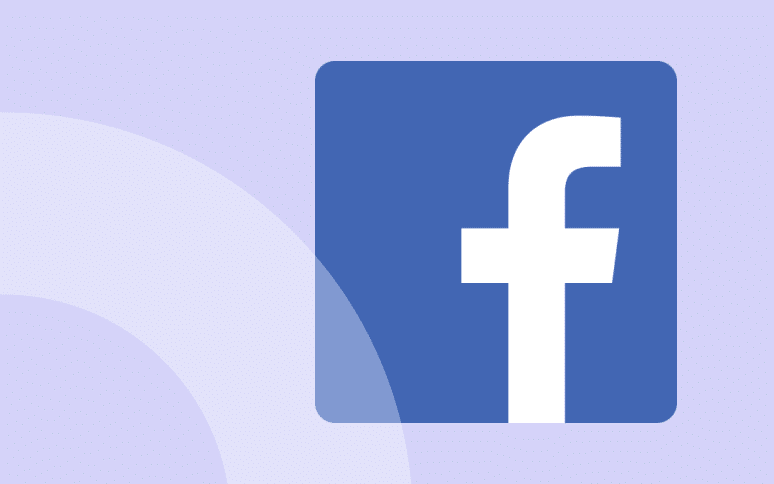 Your WordPress thumbnail isn't showing up?
This can be frustrating, especially if you've spent a lot of time selecting the perfect image to represent your post. Many beginners and even experienced WordPress users encounter this problem, and it's not always straightforward to solve.
The purpose of this tutorial is to show you how to fix the Facebook Incorrect Thumbnail issue in WordPress.
In this article, we're going to explain you why Facebook might not be showing your correct thumbnail image and how to fix this common WordPress issue.
Let's dive in!
Why Facebook Isn't Displaying Your WordPress Thumbnail Correctly
You've probably heard of Facebook's Open Graph tags. Introduced in 2010, Open Graph tags are like digital name tags that help Facebook interact with your web pages. They allow posts from your website to become rich, interactive objects on Facebook's platform, equipping them with the same features and functionalities as native Facebook posts.
The og:image tag plays a crucial role here. Facebook uses these tags to decide which image should be displayed when you share a post. So, if there's an issue with your WordPress thumbnails on Facebook, it's likely stemming from your Open Graph tags.
For example, you might have multiple images set up in the og:image tag and your feature image is smaller than the others.
Or you might not have any og:images and Facebook might not be able to retrieve your thumbnail image.
Ready to boost your productivity, impress your clients and grow your WordPress agency?
Install WP Umbrella on your websites in a minute and discover a new way to manage multiple WordPress sites.
Get Started for free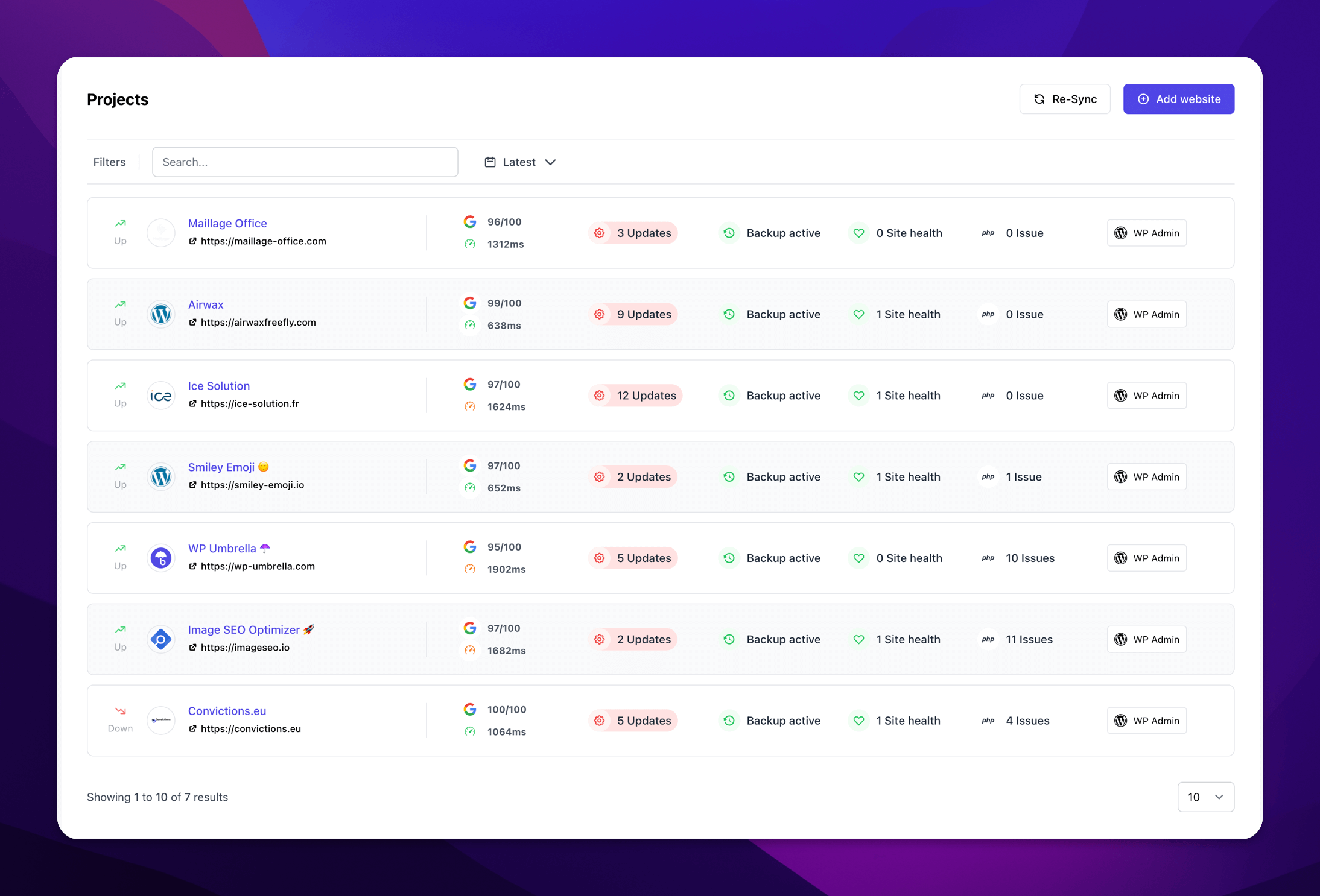 Troubleshooting Facebook Thumbnail Issues in WordPress
Step 1: Using Yoast to Set a Custom Thumbnail for Facebook
The Yoast SEO plugin offers a straightforward solution to this issue. After installing and activating the plugin, navigate to the social tab within the Yoast SEO meta box below your post editor.
Here, you'll find an option to upload a custom Facebook thumbnail image.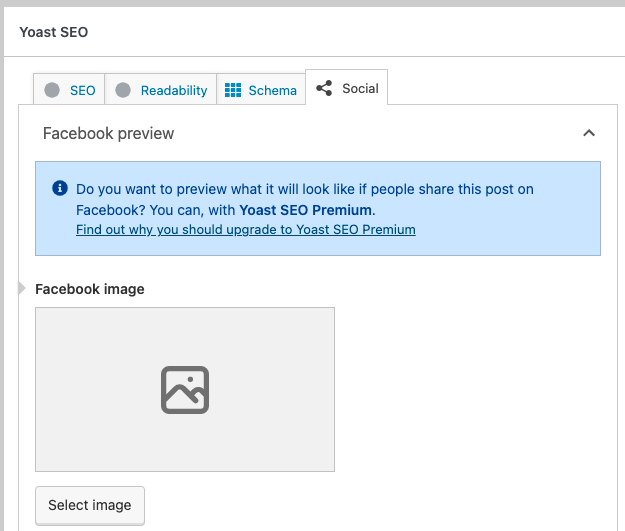 Upload your image here. This should fix the thumbnail issue on Facebook.
If you're using a different SEO plugin like SEOPress or Image SEO, you'll find similar options to set custom thumbnails for Facebook and all the other main social media.
Step 2: Clearing Cache With Facebook Debug Tool
In case you've added the right thumbnail, but Facebook is still not showing it? Clearing the Facebook OG image cache might solve your problem.
First, clear your website's cache via your WordPress admin panel. You can learn more about cache issues in our article How to Fix Error Too Many Redirects Issue in WordPress (ERR_TOO_MANY_REDIRECTS).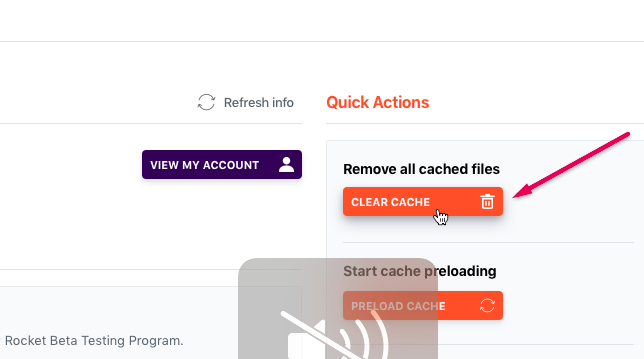 If the problem remains, you also need to reset the cache in Facebook using their debug tool.
To use the debugger tool, simply paste the URL of your WordPress post.
Click on the Scrape Again button, and your post's thumbnail will be updated. In some cases, you may need to click the Scrape Again button twice.
Filling Topical Gaps: Additional Info for Enthusiasts
While we've covered the essentials, there's always more to learn. You may want to: