Discover Why Saunders Digital Choose WP Umbrella over ManageWP & MainWP
The WP Umbrella Team
Founded in 2021, Saunders Digital is a website design and development agency that builds powerful digital experiences. their expertise spans across interactive websites, stand-out branding, and agile social media strategies.
They are based in the Midlands, UK. While Leicestershire is their home, they have worked with ambitious start-ups and fast-growing businesses from all over the United Kingdom, as well as with clients across the globe.
As a smaller agency, they pride themselves on working collaboratively with their clients to help them make a solid, lasting impression online.
Company Snapshot
Company name: Saunders Digital
Website URL: https://saundersdigital.co.uk/
Number of employees: 4
Number of websites managed for clients: 38
Language and location: English, United Kingdom
Services offered to clients: Web Design, Development, Social Media Management, Branding
The Problem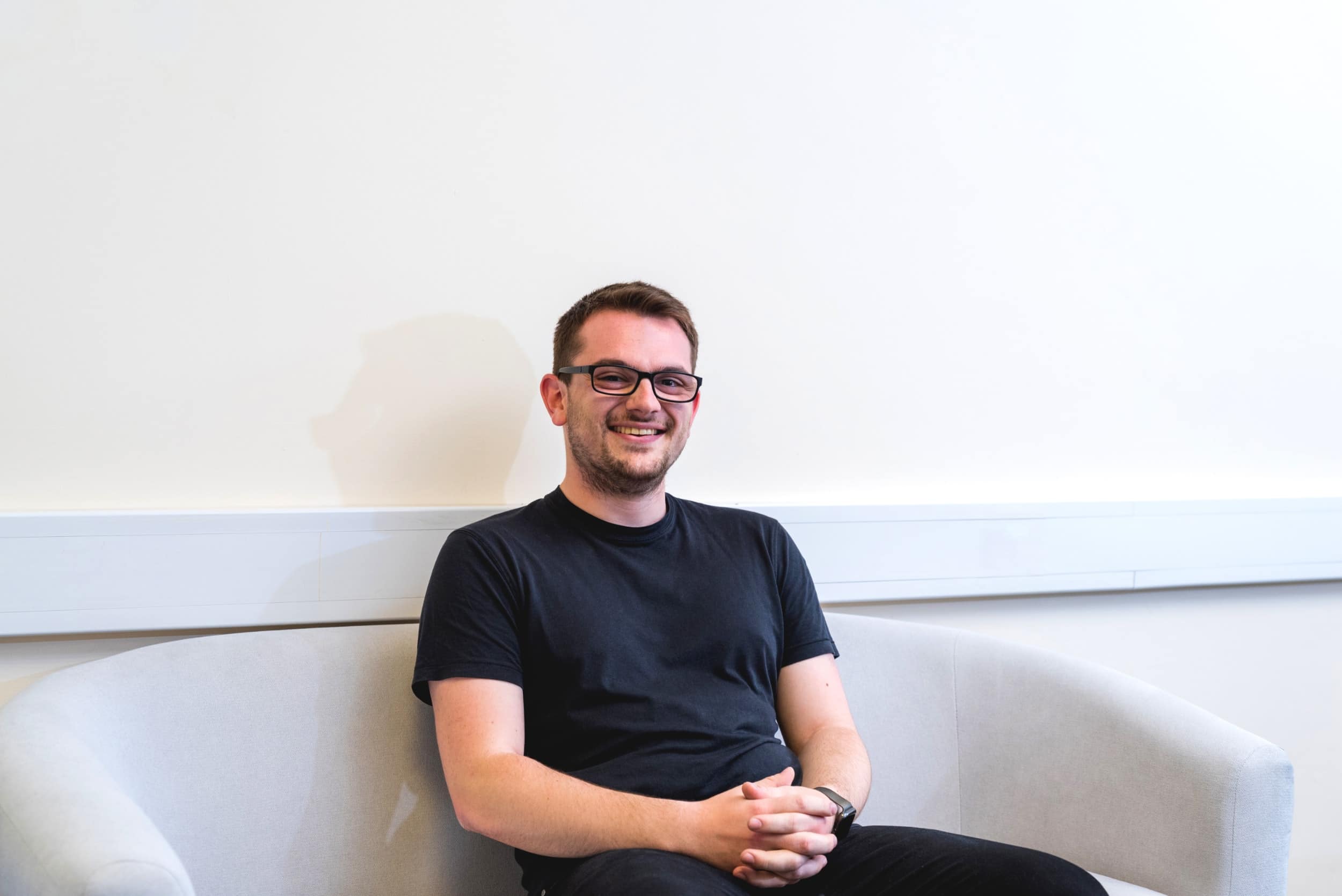 We had tried all of the major platforms in this space, such as ManageWP and MainWP. None of which work well or are as cost-effective as WP Umbrella. "

Jake Saunders @ Owner and Creative Director
" Our biggest pain point was reliability with the other management tools. We'd often find plugins that hadn't been updated or reports didn't show the right detail. Reporting is a key part of our WordPress Care Packages so is important to get right for our clients.
WP Umbrella is the complete opposite, the tool never misses a beat and the support is excellent. Aurelio and his team have already implemented many of my suggestions since we began using the platform. "
The solution
Which pain points is WP Umbrella solving for you?
" Reliability and support, these two things have drastically improved since using WP Umbrella. "
What's your favorite feature and why?
" This has to be the white-labeled plugin, being able to brand the plugin is perfect and keeps our brand image consistent. "
Why did you choose us over the competition?
" Support. This is so important as problems arise (although we haven't had many!) The team is very responsive and personal. The WP Umbrella team knows me and my business which makes it so much easier to work with support. "
How WP Umbrella is helping you to develop your WordPress maintenance business?
" WP Umbrella is enabling us to run our care packages without worrying about reliability and faults. For the first time ever we can focus on other areas of the business without having to spend hours every month troubleshooting. "
Would you recommend WP Umbrella to other agency owners? Why?
Yes, I suggest any agency owner currently using any of the other platforms to switch to WP Umbrella, it really is a fantastic product that is cost-effective too. I wish I knew about it sooner.
Ready to switch to WP Umbrella?
The easiest way to manage multiple WordPress websites
Start free