Spyrath Dev Decided To Choose WP Umbrella Over The Competition: Here Are The Reasons Why
The WP Umbrella Team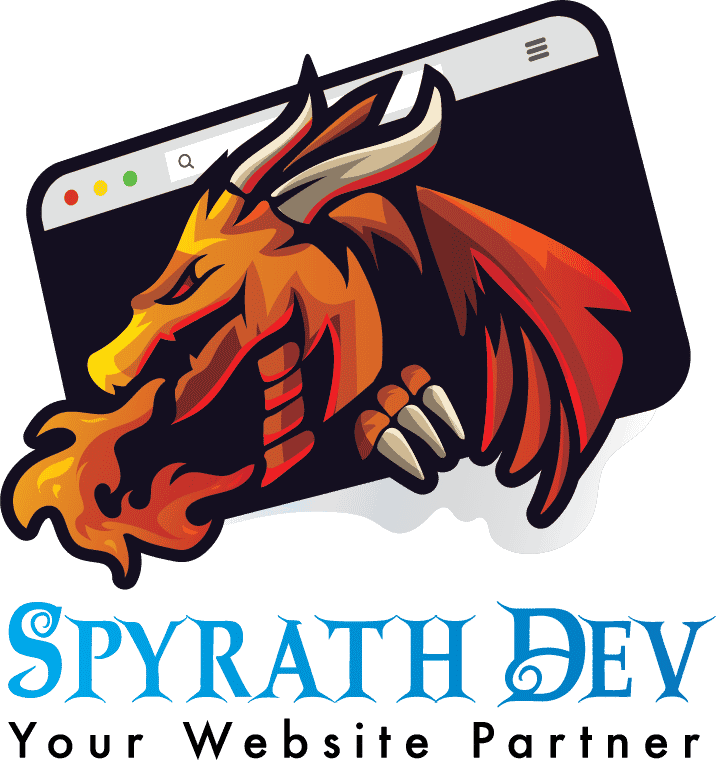 Founded in 2021, Spyrath Dev was developed on the core ideal of building flexible websites that grow with your business and building partnerships with our clients. We aim to empower clients with our expertise and provide them with the ability to make changes and updates to their website themselves backed by our website care plans. Having developed a variety of websites from business to membership and eCommerce, we take on websites from simple landing pages to complex learning management systems.
Based in the northeast of Scotland, we service clients all over the UK and beyond thanks to our digital-first remote working style as well as offering the local in-person touch to those who prefer it. As a solopreneur business, we pride ourselves on getting to know our clients and we leverage our creative network to partner with fellow freelancers and small teams.
Company Snapshot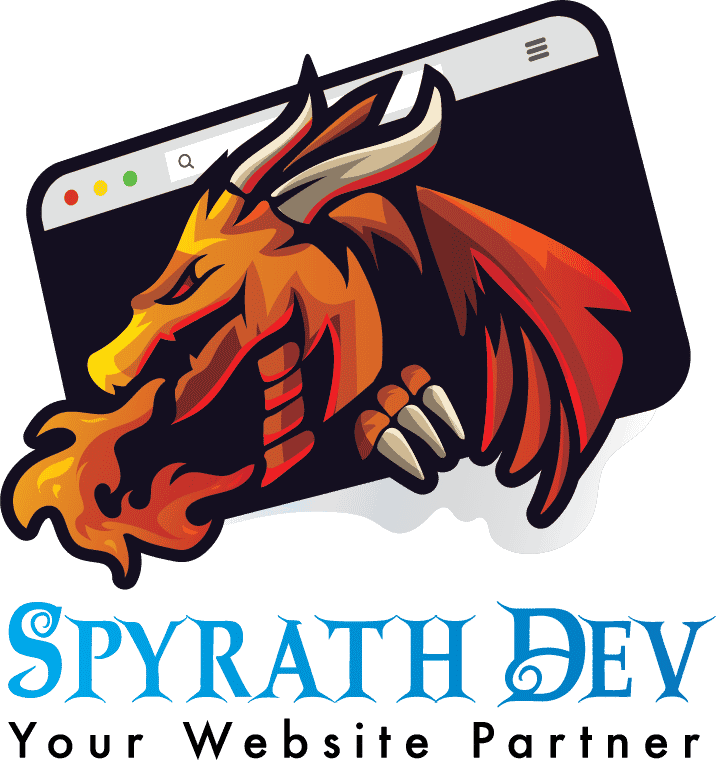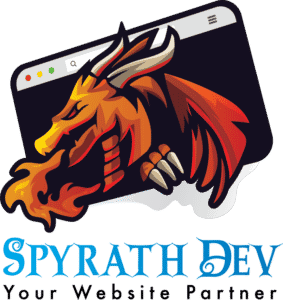 Company name: Spyrath Dev
Number of employees: 1
Number of websites managed for clients: 11+
Language and location: English, UK
Services offered to clients: Website Design & Development, Website Redesigns & Website Rebuilds, Website Care Plans, SEO, Website Data Protection Policies and some Business IT Services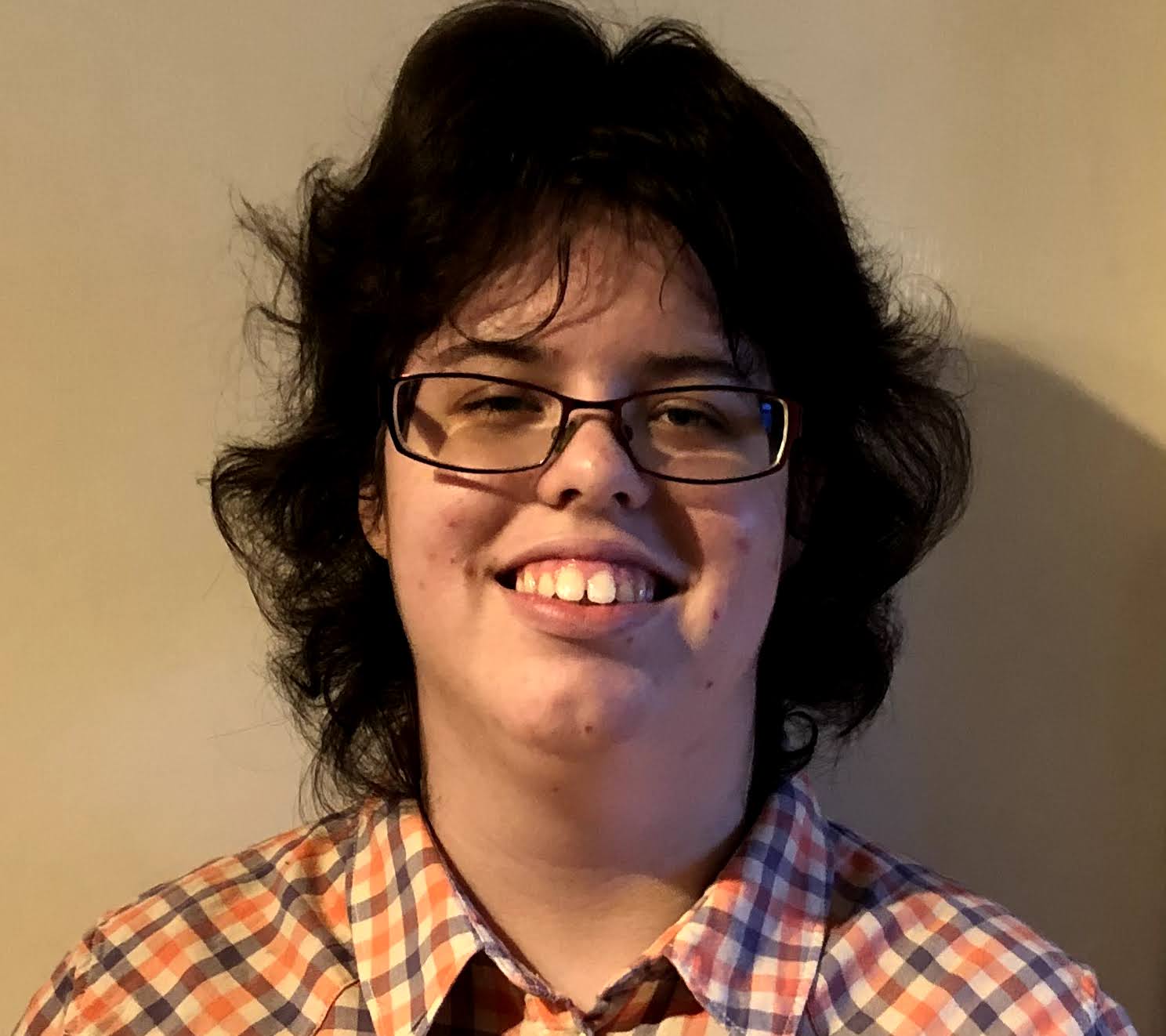 WP Umbrella is blazing fast. It's the fastest WordPress management tool I've tried and I've used two others.

Louise Findlay @ Founder and Web Developer

Spyrath Dev
The Problem
I first decided to try out WP Umbrella from being attracted to its nice modern UI. I was looking for a WordPress management tool that was blazing fast, had a good UI, and great UX to allow me to manage all my WP sites at a glance but be able to access specific information in a quick and easy way. This was critical as it would help me know which sites weren't loading fast and reduce the time spent managing existing sites so I could focus on other tasks.
I was already using ManageWP but the UI was outdated and the UX wasn't great so it was difficult to narrow down how each site was performing and specifics globally such as load time. Safe updates on ManageWP also took a long time to run. I was looking for something to boost my productivity.
The Solution
WP Umbrella is blazing fast. It's the fastest WP management tool I've tried and I've used two others.
My favourite feature is the reports because it has the best style of reports I've seen. It not only has a nice design and shows statistics but it also educates clients about the different metrics, what they are and why they are important. This is invaluable because you're not just giving a client a care plan report filled with technical information they may not understand but also providing them with the knowledge they need to understand the value you provide as part of your care plan.
The white labelling is also excellent with the ability to white-label (or hide if you prefer) the plugin and reports. This blends well with the existing report design.
I ultimately chose WP Umbrella because of the support. The support from WP Umbrella is far superior to its competitors. Not only are they quick to respond and take on your feedback but they actually implement it which is rare. They're keen to provide a tool that WordPress agency owners actually want to use and while they're relatively new, they have a great roadmap paved with both essential features prioritized and exploring great nice-to-haves.
Overall, I'd highly recommend WP Umbrella for anyone that needs to manage multiple WordPress sites. It has all the essential features you need and a far better user experience.
Interested about WP Umbrella?
WP Umbrella helps you to increase recurrent revenu with WordPress care plans.
Start free