WordPress professional: An interview with Florian Truchot
The WP Umbrella Team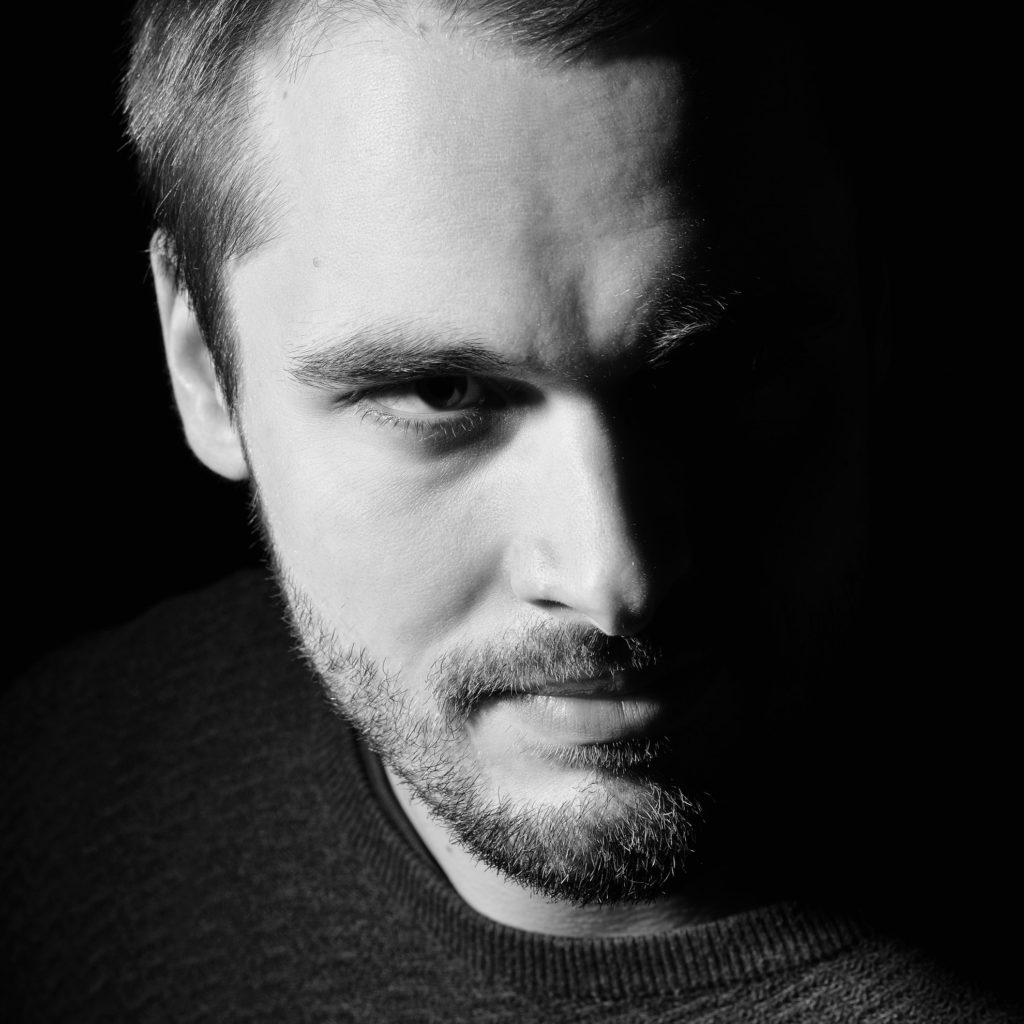 In 2020, WordPress market share is 35% of all websites in the world! We've decided to shed lights on the inspiring people behind this economy.
That's why each month, we will interview a WordPress professional: Plugin developers, theme creators, managed hosting providers, digital agency managers, core contributors, etc. These people are amazing and they make they make WordPress better. We start our series with an interview of Florian Truchot.
During the day, Florian is CTO at Fantassin, a creative WordPress agency in Lyon (France). At night, he shoots videos for the Ormée, a WordPress training program he is developing. He also teaches coding and the basics of WordPress in colleges and universities.
How long have you been working with WordPress?
I started to develop my first Websites around 2005. Let's be clear, they were wobbly and rather ugly!
I discovered WordPress in a completely self-taught way shortly after, in 2007. I was already trying to customize the Twenty something themes… You know, the ones proposed by default at that time.
15 years of experience in web development already, time flies!
What is the future of WordPress?
I think the major developments will be based on Gutenberg. The changes that the editor brings to the WordPress community are very positive: it brings modernity in development practices and smooth the workflow for everybody.
With Gutenberg, designers, developers and marketers can now speak the same language and use a common tool. The dialogue is simplified and much more optimized to meet customer needs.
Things are also moving very quickly, this is so exciting !
What is the biggest challenge for a creative WordPress Agency in 2020?
Probably renewal. These days I'm trying to improve and update the training environment of Ormée. I want to oscillate between gamification and learning to provide my customers with the best user experience possible.
The idea is to offer web-based training courses similar to board games or video games by using fun learning mechanisms. People should enjoy learning and not see training as something monotonous and soporific.
What do you think about performance optimization for WordPress?
I check my WordPress websites performance almost every day after my morning calls. It allows me to detect anomalies (if any).
I also check the my SEO positions at the same time. Two birds with one stone. A slow loading site ranks poorly, and without a good position in the SERPs you get no visitor. Performance optimization is a core priority to me.
I like having SEO, uptime and performance metrics easy to understand. What you are doing with WP Umbrella, is great! If I had to improve your plugin, I would add relevant and tailor-made advices about how to improve the loading-time and, in case of trouble, human beings or and IA with whom I could dialogue, learn and solve my problems.
Yeah, that would be amazing!
It's certainly not just WordPress in your life, what do you like to do next to it?
Ahah hopefully not, even though it takes up a good part of my time..! I like to be on the road with my biker friends. I play a lot of racket sports: squash, ping-pong, tennis, padel.