Learn How to Update WordPress Core Safely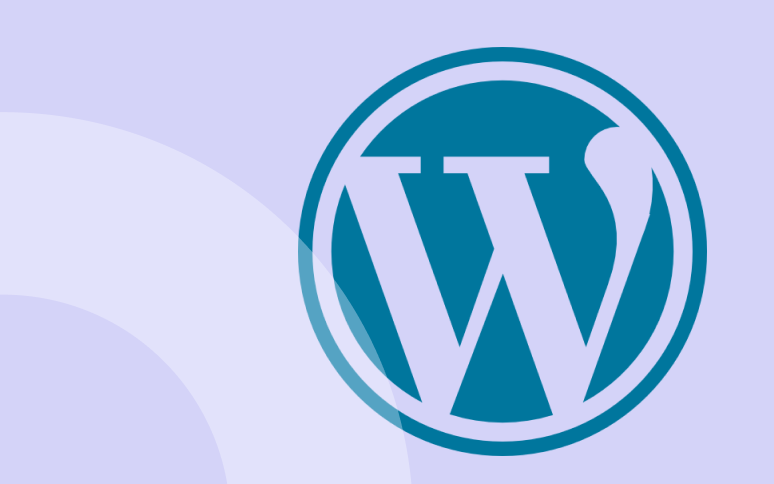 WordPress updates are vital for many reasons. They improve security, enhance performance, and resolved compatibility issues.
However, the fear of breaking your website can make pressing that "update" button feel exactly like diffusing a bomb. This guide aims to disarm that fear. I
If you're also looking to update your WordPress theme and plugins, be sure to check out my how-to guide on updating WordPress themes and my tutorial on plugins update.
This article will focus on how to update WordPress core.
Let's get started!
TL;DR
Updating your WordPress core is essential for maintaining a secure and efficient website. Backup your site, clear the cache, update your plugins and themes, and then proceed with the core update. For a foolproof process, consider using services like WP Umbrella.
Why Updating WordPress Core Is Always a Great Idea
Research shows that outdated WordPress cores account for a significant percentage of security vulnerabilities, and that's the main reason why it should be updated.
Security experts report that most WordPress hacks occur due to outdated WordPress cores, plugins, and themes. In a study by WP WhiteSecurity, over 70% of WordPress installations are vulnerable to hacker attacks, and outdated core files are a leading cause (source).
Update WordPress safely with WP Umbrella
Install WP Umbrella on your websites in a minute and discover a new way to manage multiple WordPress sites.
Get Started for free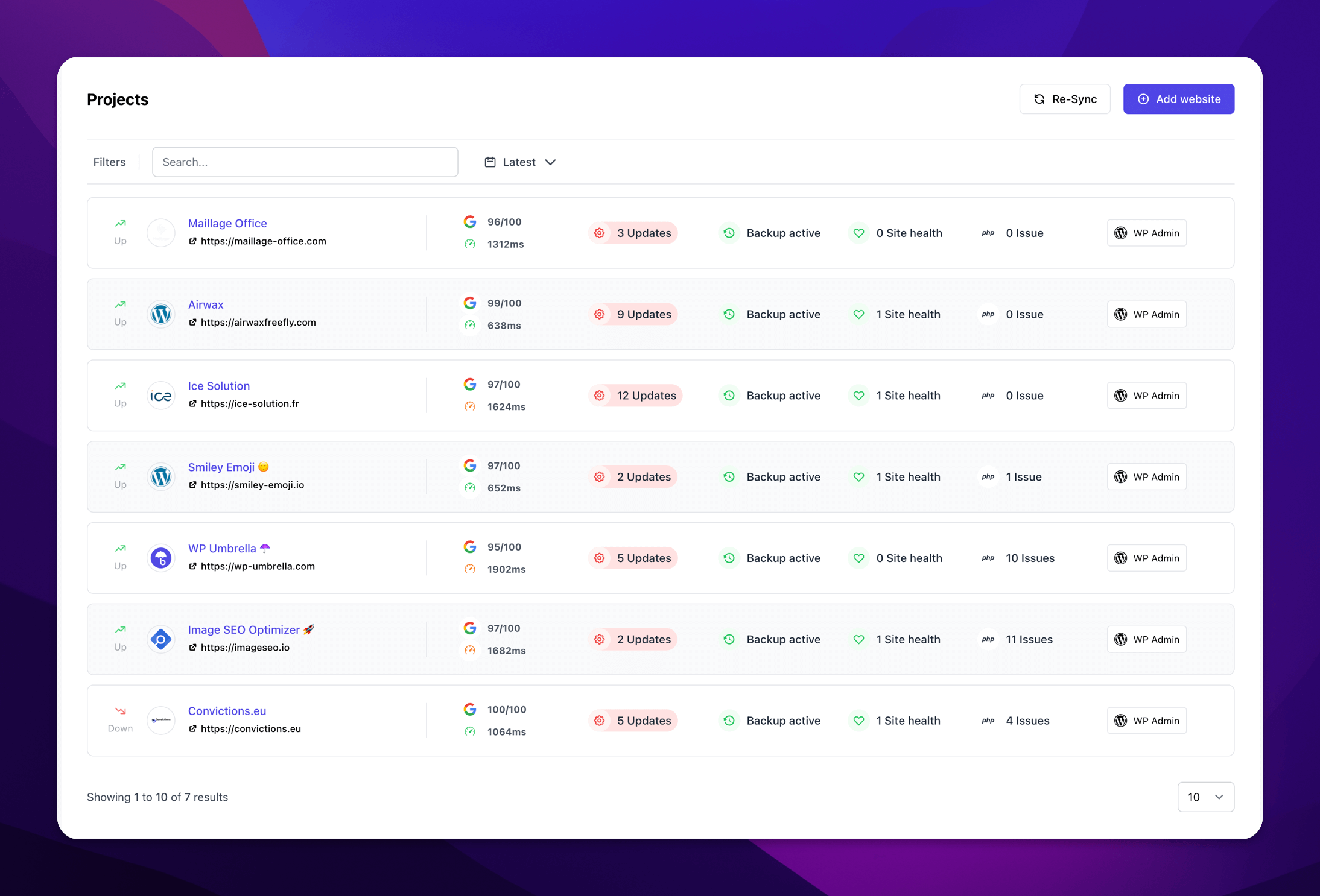 Every day, WordPress developers are working to enhance the platform's features, security, and speed. These updates can also include security patches..
So, wondering how to patch WordPress safely? Keep reading!
Checklist: How to Update WordPress Core Safely
It's imperative to be prepared for any potential missteps before making any changes to your WordPress site. Backup your files and deactivate any plugins that may interfere with WordPress – in particular, your caching plugin.
Step 1: Backup Your Site
Technology is not perfect, and it is impossible to guarantee that everything will run smoothly. You should always make sure that your WordPress website is backed up.
In the unfortunate event that something goes wrong, merely rolling back to the backup will restore everything to normal while you scrounge around to figure out what went wrong.
Hopefully, It's super easy to back up WordPress sites with WP Umbrella. This plugin has a free and a premium version. It's super easy to install and set up.
Step 2: Clear Your Cache and Deactivate Your Caching Plugin
Cache plugins help you to speed up your website, but when it comes to WordPress core updates, they can break your website because some parts of your website are stored in the cache, while others aren't causing issues and incompatibilities.
It is important that you cache the post-update pages only, not those from before or during the update.
So clear your cache and deactivate your caching plugin before processing the next step.
Step 3: Update All Your Plugins and Themes
It is equally important to keep your plugins updated as it is to keep WordPress core up-to-date.
Besides, hardening your website security, updating your plugin will decrease the risk of conflict with the core WordPress itself.
Serious theme and plugin editors indeed patch their software before any significant WordPress core update.
So make sure you update your plugins before updating your WordPress core.
Step 4: Proceed with Updating WordPress Core
Finally, you're all set to update the WordPress core. Some services like WP Umbrella offer safe update technology, making the process seamless and flawless. These tools create a sandbox for the update, monitor the process, and even roll back changes automatically if something goes wrong.
Frequently asked questions
How often should I update WordPress core?
As soon as an update is released, it's advisable to update as soon as possible to maintain a secure and efficient website.
Is it safe to auto-update WordPress core?
While it's convenient, auto-updating isn't recommended because it doesn't give you the opportunity to backup your site or check for plugin compatibility first.
What do I do if my website breaks after updating?
Don't panic! Roll back to the previous version using the backup you created and consult a professional to identify the issue.
WP Umbrella: Your Safety Net for WordPress Core Updates
We understand that even with all the prep work, pressing the update button can still cause anxiety.
That's why we've developed a safe update technology with WP Umbrella. It allows you to update WordPress core across multiple websites with just a few clicks.
WP Umbrella triggers the update in a sandbox environment, monitors the process, and rolls back automatically in case of hitches.
Easy peasy.